Government to appeal Supreme Court of Appeal ruling, making the 2017 PPPFA Regulations invalid.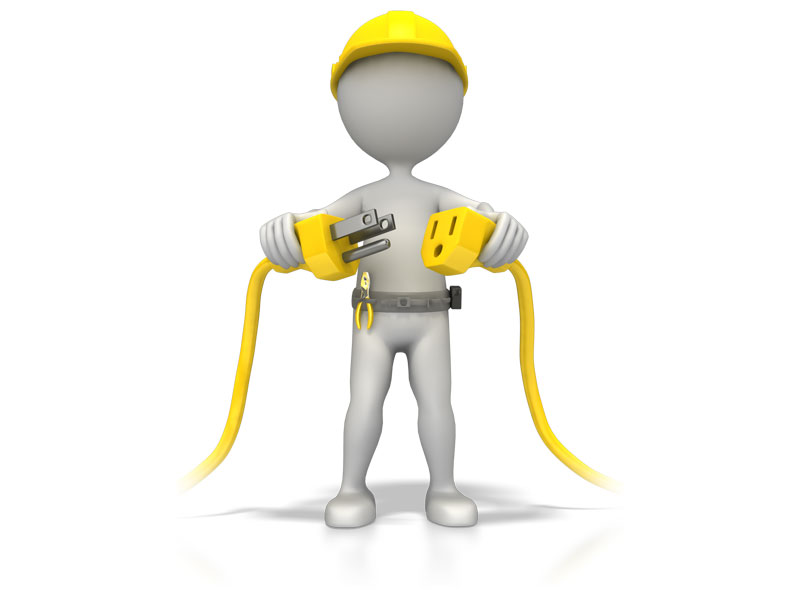 ---
---
21-01-2021
Read :
200
times
Taranis
Despite the fact that the Supreme Court of Appeal (SCA) has suspended its own judgment until November 2021, declaring the 2017 PPPFA Regulations invalid, Government has now given notice of application to appeal, the ruling.



If government were to win this Appeal, it will then be in a position to even further strengthen the current 2017 PPPFA Regulations and force organs of state to fully comply with it, in all future tenders.



It will also be further emboldened, to even create new and additional Regulations like enhanced levels of B-BBEE required to tender and sub-contracting, respectively.



It could also further increase the minimum of 30% sub-contracting, which is the norm under the current Regulations.



On the other, should government be unsuccessful in its appeal, it will still have the right to insist that organs of state apply the relatively unused "Objective Criteria", which is allowed under the 2017 Regulations.



This is one of most under-utilised Regulations, since Treasury has never come out and explained clearly what the "Objective Criteria" is and how it should be applied in tenders.



According to Gerrit Davids, Lead Advisor at TaranisCo Advisory, a South African tendering agency, "Bidders should become more responsive to the demands of these Pre-Qualifying Criteria, since it will still be applicable until November 2021, as per the Court's Ruling and any attempt to fight these Regulations, will now be an exercise in futility."



"For that reason, bidders for government tenders will have to improve, not only their own knowledge around these Regulations, but also making sure that those doing tenders in their companies, are fully versed with the demands of these Regulations."



"Irrespective, where one sits on this legal drama, currently unfolding, government will still have the last say, when it will eventually promulgate the new Procurement Bill, which in any case will contain the same Regulations, which have now been declared unconstitutional by the SCA."



For more information on how to align your tender with these Regulations contact: Gerrit Davids at: gerrit@taranisco.co.za or www.taranisco.co.za
Sign up for Free Daily Building and Construction News
Recent News
Here are recent news articles from the Building and Construction Industry.
Have you signed up for your free copy yet?