Government blamed for construction job losses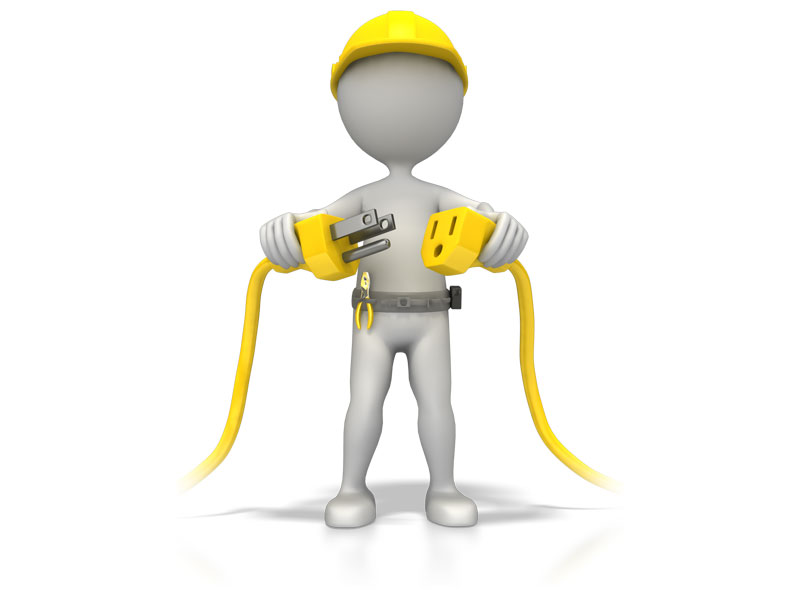 ---
---
26-09-2019
Read :
11
times
eNCA
Source
JOHANNESBURG - Recent business failures and job losses in the construction sector are being blamed on government's non- or late payments.

The government currently owes construction and building industry contractors approximately R5.5-billion.

Executive director at Master Builders South Africa Roy Mnisi said this is the main challenge facing the industry.

"If we continue like this then I can tell you that the industry will collapse. Ever since the hype of 2010, we have been seeing a decline in the construction industry year-on-year", said Mnisi.

Mnisi said there are a variety of reasons for governments non-payment for services including bad cash flow management and corruption.

"There are a variety of reasons, chief amongst those reasons is bad planning, bad cash flow management and issues of corruption.

So those are some of the reasons that have been given to us as the major causes", added Mnisi.
Sign up for Free Daily Building and Construction News
Recent News
Here are recent news articles from the Building and Construction Industry.
Have you signed up for your free copy yet?