Gauteng premier: 'Repurposing' of new ICU hospitals will be 'guided by clinicians'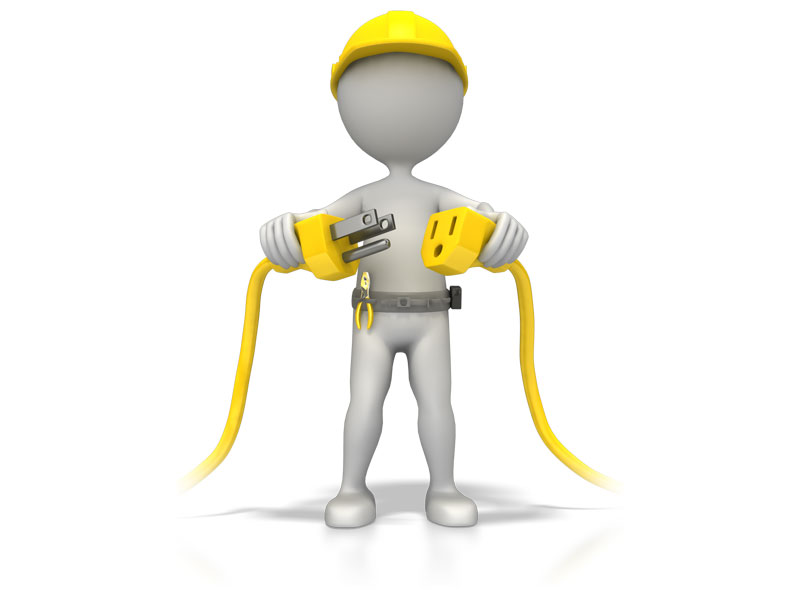 ---
---
13-10-2020
Read :
101
times
Daily Maverick
Source
Last Friday, Premier David Makhura visited Chris Hani Baragwanath Hospital. That day most of the media's reportage focused on his dismissal of former Health MEC Bandile Masuku. But there was also new information and insights on the increasingly controversial 1,400-bed ICU field hospital programme.

To begin with, accompanying David Makhura, a small tribe of journalists and officials were taken on a tour of refurbished Covid wards at the existing Chris Hani Baragwanath (CHB) Hospital. They looked clean, well aired and well organised. We were told that most Covid-19 wards are now nearly empty: one isolation wing had no patients. In fact, across Gauteng, the total number of inpatients in both public and private hospitals had declined to 1,860 last week.

At the peak in mid-July, 7,193 people were hospitalised.

Later in the day, the premier and journalists were given a second tour, this time of the new 500-bed ICU field hospital. On the face of it, the hospital looks impressive and brand spanking new. Its "shininess" seems to give the lie to experts who have criticised the Alternative Building Technology (ABT) programme.

Gauteng Health's Head of Infrastructure Development, Dr Sifiso Maseko, took a prominent role in challenging some of the criticisms laid against the programme, telling me that the ABT offered huge advantages in cost and time of construction, and that the problem was that people "opposed innovation".

However, during the visit, a comment to the premier by Professor Rudo Mathivha, the highly regarded chief intensivist at CHB, inadvertently pointed to some issues which will still arise as these hospitals are being brought online and operationalised.

Pointing to the single three-pane window in a 25-bed ICU/high-care ward, Mathivha complained that she had repeatedly requested of the builders that the ward had windows, bringing natural light into the new wards, but that this had not been taken into account.

Issues were also raised about ventilation and air circulation in the new ward.

When shown pictures taken inside the ward, another intensivist commented that "this is what R800,000 per bed gives you".

Questions raised by Maverick Citizen about the programme are thus still far from resolved.

In addition, a great deal of fog still surrounds the process followed to design and award contracts for their construction. Last week, the document Maverick Citizen obtained from the Gauteng Department of Infrastructure Development (GDID) turned out not to be the promised "tender document" at all. One expert in the building industry described it as "a briefing document prepared for internal use and executive approval. It essentially provides the procurement strategy and proposes the choice of contract."

He said it could not be "the actual tender document — it lacks details with regard to tender number, closing date and time, bid delivery address, tender conditions, and so on. Most importantly, there is no specified functionality criteria provided — how will the most responsive tenderer be identified."

However, shortly before going to press today, the GDID clarified the status of the document. It said that "the bid was not publicly advertised. An invite was sent to the contractors on the GDID framework panel of pre-approved service providers." It added: "The list of tenders submitted and their prices is available and can be furnished on request."

The response also confirmed that an ABT system had been decided on in advance and built into the Request for Proposals because ABT "allows significant reduction in time for construction in comparison with the conventional building method".

However, as previously pointed out, although the raison d'être of the ICU units is to meet the Covid-19 surge, none looks like it will be usable this year and the surge peaked in July.

Gauteng gets 3,422 new beds — but can it staff and equip them?

The ultimate test of the pudding will be in the eating.

The 500-bed ICU facility at CHB is still only 60% constructed. A hundred of the 500 beds are "almost" ready for handover, but only after it is handed over to the Gauteng Health Department will it be equipped and staffed. Although acting MEC Jacob Mamabolo was present at the press conference, he was conspicuously silent.

In response to a question asked by Maverick Citizen, Premier Makhura acknowledged that the wide ambit given to the Special Investigating Unit (SIU) by the Presidential Proclamation allowed it to include hospital infrastructure in its investigation. However, he stressed a number of points.

First, he was at pains to defend the decision to build permanent structures.

Both Makhura and Infrastructure MEC Tasneem Motara said that rather than building temporary field hospitals that would later have to be dismantled, Gauteng had opted to invest in building permanent facilities that would complement the province's five-year infrastructure plan. Makhura boasted that the province "now has 3,422 new beds that did not exist before Covid".

However, Makhura made no bones about the fact that the new ICU hospitals would have to be "repurposed" to meet health needs beyond Covid. He gave as an example the Jubilee District Hospital in Hammanskraal, which needs a larger trauma unit to cater for vehicle accidents that frequently occur along the N1 highway.

Motara also said the new CHB beds could be used as "decanting wards while other parts of the hospital are refurbished".

But what Makhura seemed at particular pains to stress was that in the process, "frontline health professionals are the ones who will direct us now".

He also stated his intention to visit each of the new ICU field hospitals in coming weeks and that he was now "taking a personal interest in the project". So will we. DM/MC

This is an ongoing investigation. In response to a question from Maverick Citizen, SIU head Andy Mothibi confirmed the infrastructure project was part of the SIU investigation. A response to pertinent questions sent to the Gauteng provincial treasury and Auditor-General's office is also awaited.
Sign up for Free Daily Building and Construction News
Recent News
Here are recent news articles from the Building and Construction Industry.
Have you signed up for your free copy yet?