Free nationally recognised construction course for youth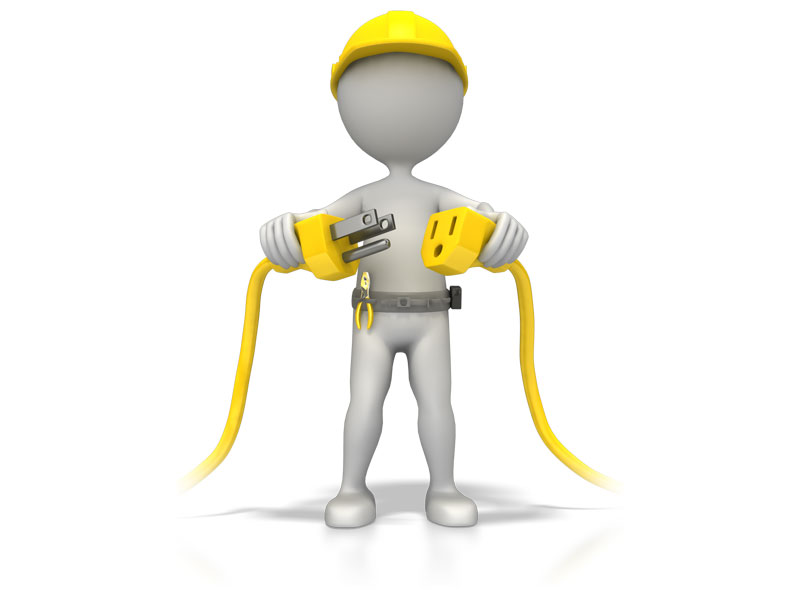 ---
---
05-12-2018
Read :
7
times
IOL
Source
Cape Town – Aspiring construction employees have the opportunity to obtain a nationally recognised qualification for free and earn money while they undergo their studies thanks to the Master Builders Association of the Western Cape (MBAWC).

Now in its 11th year, the certificate in construction supervision is a four-year course which earns a National Qualifications Framework (NQF) Level IV qualification.

The course is open to those who have completed matric with maths as a subject, but those who don't meet this qualification can undergo psychometric tests to prove their capabilities for the course.

During the first three months of the first year, students are exposed to different sectors of the building industry, including carpentry, plumbing, plastering, and health and safety training.

The next nine months of the first year are spent gaining practical experience with one of the MBAWC member companies.

During the remaining three years, students undergo two months of training at a technical college and are employed by different MBAWC member companies every year.

If students have completed all of the requisite modules and projects by the end of four years, they receive their certificate and can become construction foremen or undergo further studies.

Students are given a stipend during the four years of the course.

The course has many successful participants, including Gabaitsiwe Medupe, who is now a construction manager and safety officer at Pinelands Development Company.

"I learnt everything about the industry, including how to manage materials and labour, how to build a house, the tendering process and the legal requirements that one must follow for compliance," said Medupe.

Sandiso Mgali, who completed his training in 2017, is now employed by TGP Construction as a junior site manager.

He encouraged all parties with necessary qualifications to enrol in the course.

"My professional career took off as soon as I joined this programme and it is still going places.

"The list is endless, but I can tell you now that every module we did during our time in the programme has proved helpful in my career journey to date," he said.

The course commences in February 2019. Further information can be found at http://www.mbawc.org.za
Sign up for Free Daily Building and Construction News
Recent News
Here are recent news articles from the Building and Construction Industry.
Have you signed up for your free copy yet?