Failed Tongaat Mall set for resurrection with construction starting this month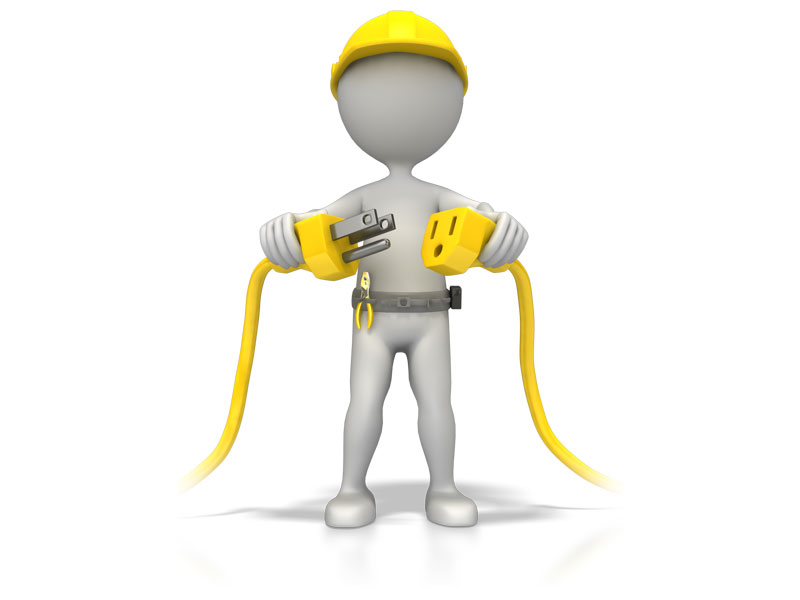 ---
---
10-01-2022
Read :
246
times
North Coast Courier
Source
Construction is to resume at the uThongathi Mall which had been closed since 2013 after a partial collapse killed 2 people and injured 29.
Several snags over the years saw the mall change ownership, while construction was also disrupted by legal issues.
In October, BBB Properties won a legal battle lasting eight months after the former building contractor refused to evacuate the site in the Tongaat CBD.
A year earlier the mall owners had cancelled the construction contract.
But construction will start this month with an estimated completion date of around November this year.
BBB Properties and uThongathi Mall co-owner, Emarie Botha, said about 400 construction jobs and another 400 retail-related jobs once the mall opens will be created," said Botha.
Checkers, Ackerman's, Pep and banks such as ABSA, FNB and Capitec will be among the anchor tenants.
According to Botha, 65 tenants were confirmed.
Emarie and her husband, Johan own a number of malls across the country and established the Mtuba Mall in Mtubatuba in 2014.
Ward 58 councillor, Geoff Pullan, welcomed the news.
"Employment, both during construction and once the mall is completed, will be most welcome at this time," he said.
Sign up for Free Daily Building and Construction News
Recent News
Here are recent news articles from the Building and Construction Industry.
Have you signed up for your free copy yet?