Eskom hit by 'triple whammy' as it reports massive loss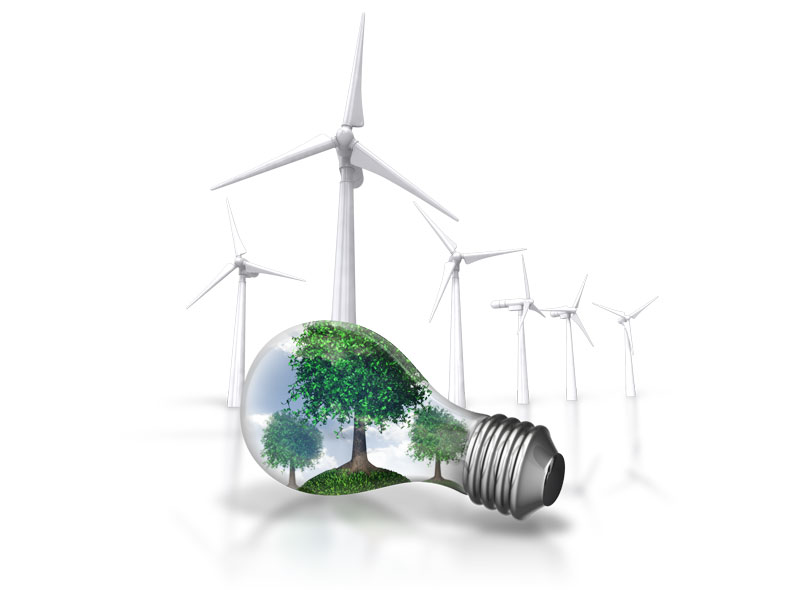 ---
---
31-07-2019
Read :
37
times
Moneyweb
Source
Utility's debt balloons from R390bn to R431bn.

RYK VAN NIEKERK: Eskom reported a disastrous set of financial results today [Tuesday], and it clearly reflects the fiscal threat the utility poses to South Africa. Eskom reported a massive R20.7 billion loss for its financial year but, perhaps even more concerning, the utility's debt ballooned from R390 billion to R431 billion. The group's auditors also qualified the results and expressed their concern about Eskom's ability to continue doing business as a going concern without government assistance.

On the line is Jabu Mabuza, the new interim CEO and executive chairman of Eskom. Jabu, welcome to the show. How should ordinary South Africans view these numbers?

JABU MABUZA: I think these are true numbers. These are audited numbers, these are a true reflection of the history that Eskom has had. It has to be borne in mind that while it is unexpectedly unfavourable, it is not surprising. You'll be aware that the driver behind this unacceptable and unfavourable growth in a negative way – from R2 billion to R20 billion – is driven by the amount of money we had to spend on the OCTP, both Eskom's own and some of the IPPs; also the volumes that we had to buy from the IPPs. But also you'd be aware some of our primary energy, insofar as coal is concerned, was such that we had to procure [it] on an emergency basis at much less favourable terms than we would had, had the country negotiated longer contracts. These are all a function of institutions that the company has taken in the past.

So, in the broader scheme of things, the amount of money that we spent [was] to try and prevent a continuation of what we've seen in the load shedding that we experienced last year. So, we had to spend this money, having calculated that this was a cheaper price to pay than putting the country through load shedding.

Having said that, you have to understand that at the back of this there is about R40 billion worth of revenue that we are not able to collect – the consequence being that we have to continue to supply because there are some litigations that we cannot stop supplying. We have to supply. Accounting dictates that we cannot even recognise that revenue in our income statement until the cash has been received.

So we are having a triple-whammy. We've got to go and borrow. As it turns out, we have been given R23 billion and will get another R26 billion – to borrow R49 billion so that we can subsidise the R40 billion. That is not equitable, that is not fair. While we appreciate the hardship that some South Africans have, we unfortunately cannot subsidise some and not subsidise everybody else. There is a solution that has to be found that deals with the South African poor who need to be electrified; and the government needs to also find a solution towards that.

We have presented the turnaround; we have been given money to address our going concern, so we don't have the issue of a going concern for the next two years. But this time we are glad government has announced the CRO [chief restructuring officer] to address plans of how we can get this organisation into a sustainable future. It's not going to be overnight, and it's not going to be achieved by the Eskom board management alone.

RYK VAN NIEKERK: Yes, absolutely, because there are desperately unpopular decisions that need to be taken to change the trajectory of Eskom. There will probably need to be aggressive job cuts; there may be the selling of assets; there may even be a privatisation as part of the unbundling of Eskom into three units. Do you think there is political will to allow such unpopular decisions?

JABU MABUZA: Well, the president has made the pronouncement that the units will be separated. Two, the president has drawn a line in the sand that we must find other ways of achieving the cost efficiencies in our cost-containment approach that recognise that we cannot be throwing people into the unemployment ranks. So we are continuously looking at that and to the extent we do believe that there are other answers that might get us there. It might take longer, but it will get us there.

The unpopular decisions we will take, and we are certainly clear on our marching orders from the politicians as to what we can do. Unpopular and painful; it's a trade off. We will all have to take pain to achieve a certain gain. Workers, management, shareholders, members, customers and suppliers – we are all going to have to take some pain. We, on our part, are ready for that pain.

RYK VAN NIEKERK: What is the future of Kusile and Medupi – are they not just white elephants burning a lot of cash?

JABU MABUZA: Unfortunately we are at the stage that they are respectively between 18 and 10% to completion. So, we've passed that point. We are committed to complete them, and we will be completing them. These things by nature take time before they can come to full production. But we have no option and we think within R2 billion varies between R18 and R20 billion – that's where we are at, to completion.

RYK VAN NIEKERK: How high on the priority list of Eskom's agenda are the independent power producers?

JABU MABUZA: As you know, we have signed, we have contracted, we procure according to the terms that are part of agreement with the power producers.

RYK VAN NIEKERK: Thank you, Jabu.
Sign up for Free Daily Building and Construction News
Recent News
Here are recent news articles from the Building and Construction Industry.
Have you signed up for your free copy yet?