Effective communication is crucial in construction industry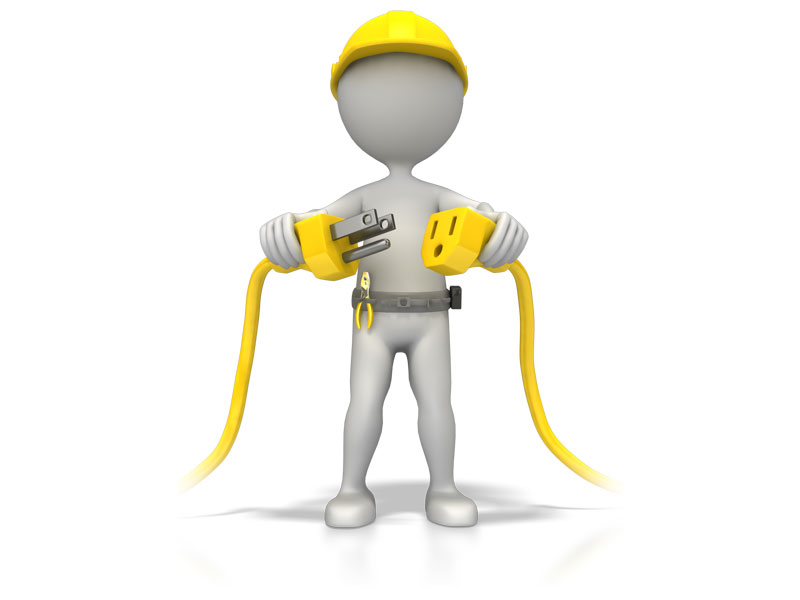 ---
---
02-10-2015
Read :
220
times
Bizcommunity.com
Source
If a team is unable to communicate effectively with one another in a potentially hazardous construction environment, there could be serious health and safety ramifications. Better communication also greatly enhances productivity.

This is according to Aaron Bigmore, senior project manager for pan-African property and construction solutions company, Profica.

Fluent in French and English, Bigmore has first-hand experience managing projects in French-speaking countries such as, Senegal, Chad and the Ivory Coast. Growing up in Québec, Canada has given him a distinct advantage in managing projects. He has delivered projects in 27 countries in Africa, including Profica developments such as the Ericsson office in Abijan, Ivory Coast.

"When Profica goes into a country for the first time, we invest in upskilling the community, hiring local consultants that have an excellent understanding of the area and training local contractors to meet international standards," says Bigmore.

Skilled managers

To address language barriers, the company strives to provide skilled project managers that are fluent in the lingua franca of the country they are operating in, often French. Meetings are conducted in both English and French, to make the communication process as smooth as possible.

"It is important for all project managers to be conscious of the language preferences and cultural differences of the workforce so that standards are met. Communication should be tailored so that all workers understand the hazards and risks presented on their site, and what is required of contractors," says Bigmore.

"From a health and safety perspective, it is critical that all workers receive information and training to understand the risks involved in their work and what is required of them. There is no room for error in construction, especially on site."

According to Bigmore, one of the best methods to employ in ensuring good communication is a face-to-face discussion and demonstration with clients, the professional team and contractors. This method is effective in communicating across different languages and also allows for feedback, interaction and for misunderstandings to be identified and addressed immediately. Written material in the local language is also effective and should be clear, concise and include visual aids to make understanding easier.

Real difference

"I have worked and travelled all over the world and there is only one way to do a project, and that's from the ground up. The real difference lies in how it is managed. When all stakeholders, from the client, professional team and contractors, can communicate in a language they understand well and know what is expected of them, they are more productive, accidents can be avoided and projects run smoothly," he said.

Thierry Giannone, one of Profica's directors and bilingual, has operated in Morocco and delivered hospitality projects in Mauritius. "Along with language comes culture and systems which need to be understood in order to deliver a project successfully.

"One also needs to understand the context, culture and systems in the project environment that one is operating in in order to deliver a project successfully. Part of the reason in working with local partners is thus having the ability to tap into the local knowledge base and local processes and procedures," Giannone added.
Sign up for Free Daily Building and Construction News
Recent News
Here are recent news articles from the Building and Construction Industry.
Have you signed up for your free copy yet?