Durban's inner city 2040 renewal plan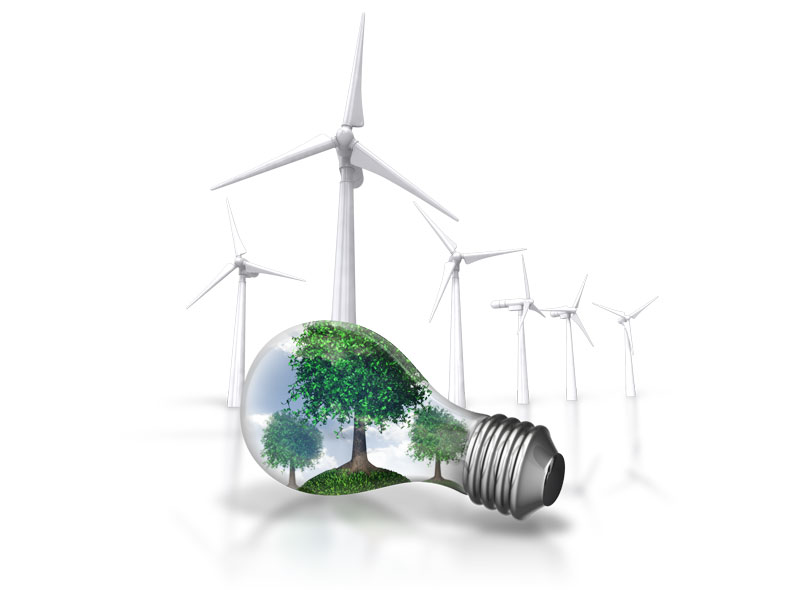 ---
---
01-03-2017
Read :
24
times
IOL
Source
By 2040, the inner city of Durban will be Africa's leading, most vibrant, liveable and "walkable" city centre.

And this, said regional manager for Spatial Planning at the eThekwini Municipality, Zakhi Mkhize, could only be achievable if challenges like crime, waste and congestion were tackled.

Mkhize was addressing business owners and representatives from other organisations at the Safety and Justice Business Forum at the Durban Chamber of Commerce yesterday.

She also provided an update on the implementation strategy for the local area plan, which was approved by council on December 8 last year.

"The plan advocates for the inner city as a locality. This is based on international best practice and models for successful cities (both local and international)."

She said the focus was on the inner city because it was responsible for the generation of more than 65% of the city's revenue and 80% of the catalytic projects were within this area.

According to the UN, half of humanity - 3.5 billion people - live in cities today.

It predicted that by 2030, almost 60% of the world's population would live in urban areas.

"Around 95% of the urban expansion in the next decades will take place in the developing world.

"The world's cities occupy just 3% of the Earth's land, but account for 60-80% of energy consumption and 75% of carbon emissions."

Mkhize said different institutions within the inner city were operating in a disintegrated fashion, which contributed to a dilapidated and degenerated city which threatened to push business out of the city centre.

The plan, she said, proposed that the area would be wholly owned by the city, but would have representatives on its board from a wide variety of stakeholders including business.

"Its function will be urban management in general and management and implementation of key iconic projects in the inner city.

"For example, circular quay and harbour-side developments in Sydney (Australia) are managed by such an entity."

She listed crime, bad buildings, waste management, maintenance of infrastructure, illegal advertising and traders, as being among the barriers to achieving the aims of the city.

"Those who live in the city centre who hang their laundry to dry on their balconies also impact on the way the city is perceived.

"Durban is a well-known city and things like this drive down its value. It's the reason people take their business interests to uMhlanga."

There were also practical concerns.

Durban was hot, she said, so the city needed to plant more trees to encourage people to walk, especially during the blazing summer months.

"Safety is a concern. You simply will not walk in an area if you feel unsafe."

The city was home to 80 000 people currently, a number she said they wanted to bump up to 350 000 by 2040.

"We know that densification brings with it its own challenges. This is why we need to come up with a strategy of how to get this done effectively."

"We need to capitalise on the opportunity of government land and resources, while leveraging the private sector. Marketing and branding - promoting Durban as an 'Always Summer City' - are also valuable tools."

The city was also looking at making some streets two-way and continuing investment into the integrated rapid public transport network. Urban improvement initiatives would prove valuable in achieving these objectives.
Sign up for Free Daily Building and Construction News
Recent News
Here are recent news articles from the Building and Construction Industry.
Have you signed up for your free copy yet?