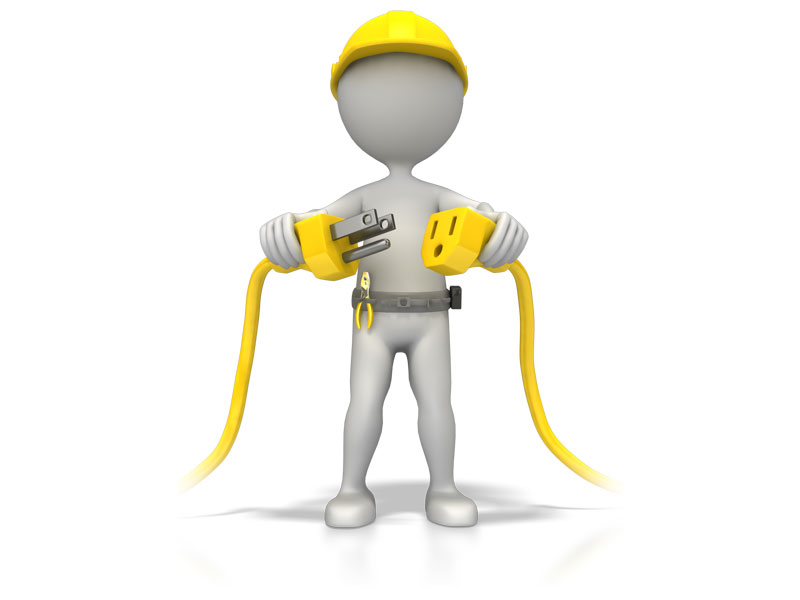 ---
---
26-05-2022
Read :
66
times
News 24
Source
The delays in the construction of roads and revamp of sidewalks in Gugulethu have been described as "absurd" by at least one resident.
But the City of Cape Town says it is doing everything to fast-track the process attributing the delays to unforeseen circumstances. This has led to several roads being left in ruins. These include Albert Luthuli, previously known as NY146 and Umthetho, previously known as NY155.
There is also extensive road damage outside the Gugulethu Police Station on Steve Biko Road, formerly known as NY1.
The project started at the beginning of 2019, but has been derailed by several delays.
A livid resident Mirriam Myeko lambasted the municipality for "taking black people for granted". She claimed the City's "procrastination" concerning the project showed their arrogance. "The City has spent more than three years revamping the streets. And the worst part we (the residents) were not even informed about the delays," said Myeko, accusing the City of just wanting their votes.
She appealed to the City to urgently resolve their problem contractors in order for the work to resume and be completed ahead of the rainy winter season.
"The idea to refurbish the streets was great but the delay is absurd. That's corruption. The City officials want to eat our tax money," she claimed.
"Why do they keep on changing the contractors?" asked Myeko.
The City's Mayco member for urban mobility Rob Quintas said the project suffered a few setbacks including delays as a result of the Covid-19 pandemic and restrictions on construction during the hard lockdown in 2020.
According to Quintas, in December 2019 the contract was terminated due to a community related unrest. "Unfortunately, a few days ago the current contractor informed the City that it cannot continue the work," he said.
"The work undertaken at Umthetho Street, previously known as NY155, and a portion of Albert Luthuli Street previously known as NY146 was initially scheduled for completion in early April 2022. At this point in time the construction work is approximately 80% complete along Umthetho Street and approximately 75% complete along Albert Luthuli Street. The total combined side walk and footway length to be completed for both streets is an estimated 680 m," he said, adding that the outstanding work will be completed once a new contractor has been appointed.
Quintas stated that they understand residents' frustration.
"I want to assure you that we are doing all we can to secure a new contractor to complete the outstanding work. We are aiming towards completing the work by the end of June 2022, if all goes as planned. We apologise profusely," said Quintas.
Sign up for Free Daily Building and Construction News
Recent News
Here are recent news articles from the Building and Construction Industry.
Have you signed up for your free copy yet?