De Ruyter still standing at Eskom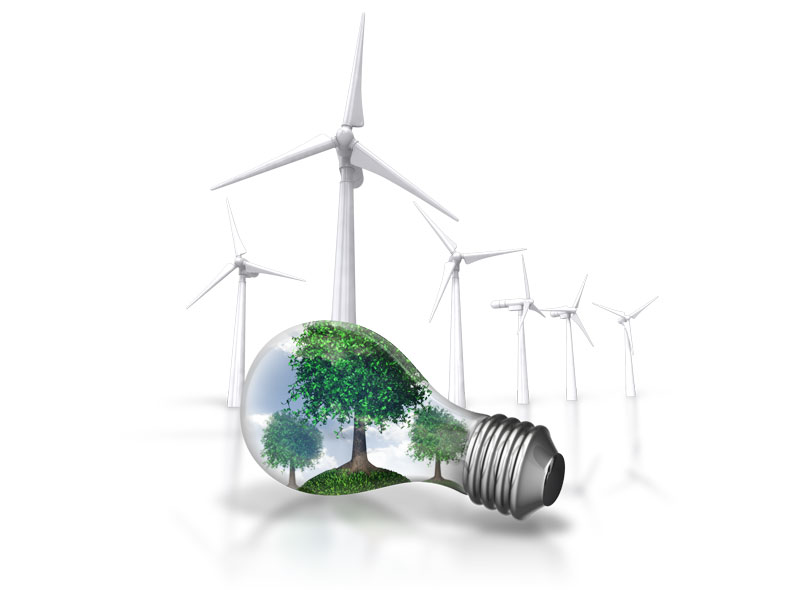 ---
---
11/09/2020
Read :
220
times
Times Live
Source
When André de Ruyter took over the reins at Eskom, people were wondering who in their right mind would take on the toughest job in SA.

Not only is Eskom's infrastructure falling apart, but the institution itself is caught in a political quagmire and drowning in debt.

Before the ink on his contract had dried, there were complaints that his appointment was anti-transformation and the EFF said it was part of Pravin Gordhan's efforts to undermine Africans.

"Why the hell did you take the job?" Anneliese Burgess asked him this week.

He smiles and says: "Look, I didn't apply for the job, I was headhunted. I discussed it with my family at length and thought it over properly. In the end, my logic was that it won't help to just complain, you have to do what you can to help or pack up and go."

Read more about De Ruyter and other characters in SA's political play, as well as more news and analysis in this week's edition of Afrikaans digital weekly Vrye Weekblad.

Of course we spoke about the sad state of our power stations and the resulting load-shedding. How long is it going to take to get them up to standard?

"At least 18 months," is his honest answer.

But even that is an optimistic projection because, like many other things in SA, Eskom's maintenance ground to a halt during lockdown.

Maintenance alone is not going to solve SA's power problems anyway, says De Ruyter. "Most of our power stations are close to retirement age. With proper maintenance, they would have lasted longer, but major repairs were never done. We urgently need extra capacity."

And fast. "If you asked me how fast, I'd have said yesterday. But in reality, the construction of solar [energy projects] takes 18 to 24 months. We will have to invest in storage capacity because the sun doesn't always shine when you need power and the wind doesn't blow the way you want it to."

He is soldiering on bravely.

"Ja, this system keeps you humble. Just when you think it is under control, something else happens!"
Sign up for Free Daily Building and Construction News
Recent News
Here are recent news articles from the Building and Construction Industry.
Have you signed up for your free copy yet?