DIRCO buys useless land in New York for staggering R118 million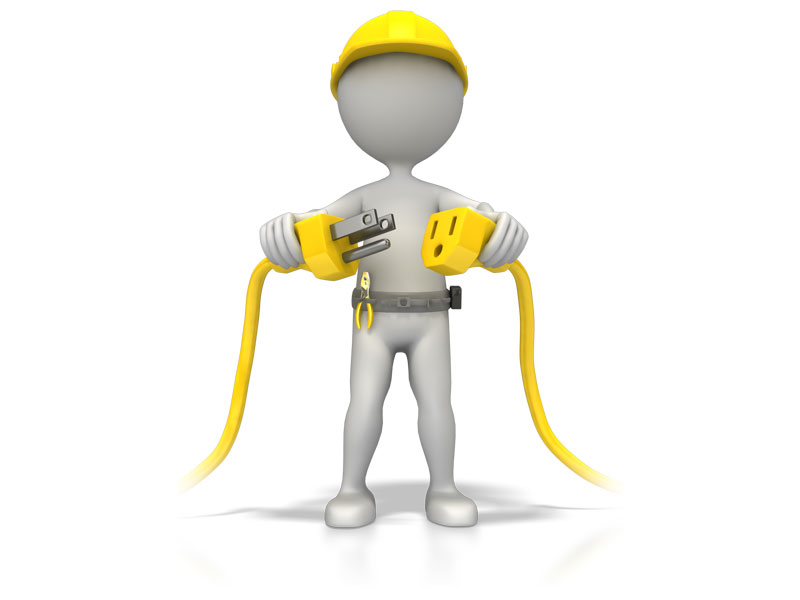 ---
---
28-10-2020
Read :
395
times
Briefly
Source
- A recent report has exposed a scandal facing the international relations department involving the procurement of land in New York

- The department allegedly paid R118 million upfront for a plot of vacant land in the city to house its operations overseas

- However, it emerged that the plot of land was not vacant but housed a dilapidated and 'unsuitable' building on it instead

A recent report has lifted the lid on allegations that the Department of International Relations and Cooperation spent R118 million to purchase a vacant piece of land which does not actually exist. The funding has since lost the funds which had been allocated to build office space and accommodation for the nation's permanent missions to the US. Members of Parliament travelled to the bustling city of New York last year to discover that the piece of land in question doesn't exist.

Meanwhile, the department has been paying over R4 million for two missions to the city which had prompted the original decision to acquire the property. A draft report by Parliament's portfolio committee on international relations and cooperation, seen by News24, revealed that the hefty sum had been used on an 'unsuitable old building': "There was no vacant land on inspection of the New York pilot project, but what exists is an unsuitable old building, and R118 million has already been paid for buying the purported site/vacant land parcel." News24 further reported that a top DIRCO executive had revealed that the department had cancelled the procurement process to acquire office space in the city.


Sign up for Free Daily Building and Construction News
Recent News
Here are recent news articles from the Building and Construction Industry.
Have you signed up for your free copy yet?