Cry, the beloved black economy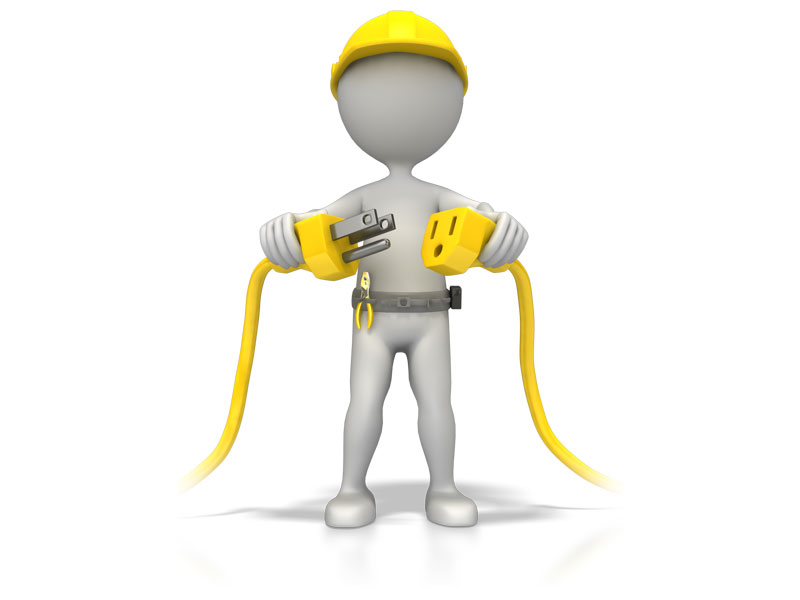 ---
---
19-07-2021
Read :
229
times
Sunday World
Source
Johannesburg – Black business lodestar Mike Nkuna, the founder and executive chairman of Masingita Group, has hit out at the lax approach of the government in quelling unrests that has left mayhem in its wake.
Nkuna in 1983 founded Masingita Group.
The company has been involved in property development, construction and property management.
The Masingita Group has developed several shopping malls, primarily targeting rural areas and townships with the main goal of fulfilling the socio-economic development requirements of these areas.
Some of the malls owned by the group in Gauteng were not spared the anarchy that enveloped KwaZulu Natal. Nkuna, in an interview with Sunday World, said properties owned by the group suffered losses of just over R3-billion.
He said the destruction and looting at Jabulani Mall amounted to at least R2-billion, while the damage caused at Protea Mall goes to R600-million and Bara Mall R300-million, adding that all this could have been avoided had law enforcement got its act together.
"The leaders of this country have no plan and vision to run this country effectively, as the government fails to look at the problem at hand. Businesses went up in flames and looted under the government's watch.
"In Jabulani Mal l, a police station is just across the street, but looters disregarded that and attacked the mall and looted while leaving a trail of destruction behind," he said.
"Our township economy is destroyed, and the same businesses that put bread on the table in Soweto are vandalised and looted. This whole thing is going to scare investors, and this means that the same people who looted are going to be affected by their actions post this trail of destruction."
Other shopping malls owned by Masingita include Masingita Mall in Giyani, Zebediela Plaza in Polokwane, Boitumelo Junction in Free State and Masingita Crossing in Malamulele.
Refilwe Monageng, Gauteng spokesperson of the National African Federated Chamber of Commerce and Industry, said black businesses were sabo-taged by political unrest.
"Black-owned businesses in particular cannot afford this turmoil. Black entrepreneurs throughout South Africa have already been in crisis mode for well over a year following various forms of lockdown restrictions since March 2020," said Monageng.
The Black Business Council (BBC) said that the worstaffected establishments during the looting and destruction are black-owned small, micro and medium enterprises.
"Many of our members in different industries have been negatively affected in various ways. The BBC will be meeting with the government and financial institutions to work on a package of relief measures that will assist in reopening of businesses," said BBC president Sandile Zungu.
Another group that has invested significantly in the township economy is Old Mutual-controlled Community Property Fund.
It owns Alexandra Plaza, Diepsloot Mall, Eyethu Orange Farm Mall, Gateway Mall, Heidelberg Mall and Sontonga Mall in Katlehong. Smital Rambhai, the portfolio manager at CPF, said it was too early to quantify losses.
"We feel the military deployment should have occurred from 8 July. We are disappointed at the government," said Rambhai.
Sign up for Free Daily Building and Construction News
Recent News
Here are recent news articles from the Building and Construction Industry.
Have you signed up for your free copy yet?