Cote d'Ivoire to construct largest LPG storage facility in Sub-Saharan Africa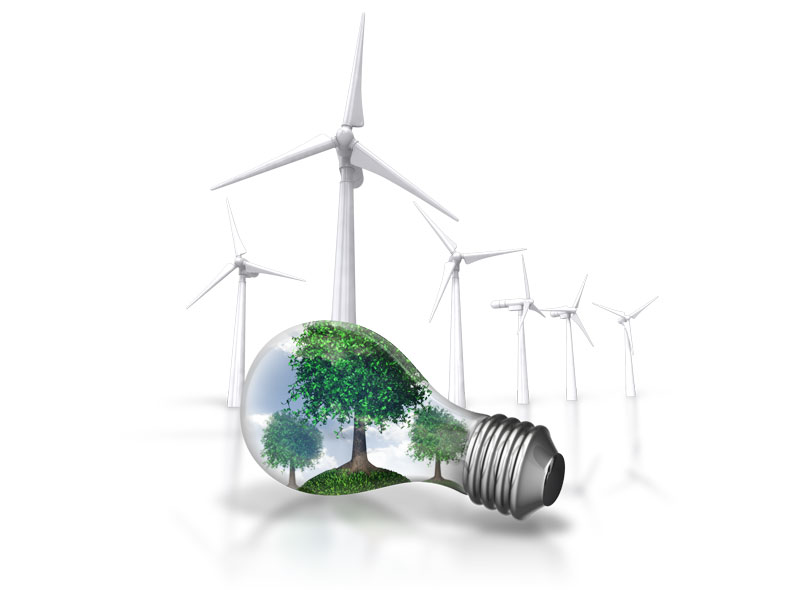 ---
---
17-09-2020
Read :
182
times
Construction Review Online
Source
The Ivory Coast, also known as Côte d'Ivoire is set to construct a 12,000 Metric Tonnes Liquefied Petroleum Gas (LPG) storage facility which upon completion will become the largest of its kind in the in Sub-Saharan Africa.

This is after the National Petroleum Operations Company of Côte d'Ivoire, commonly known as Petroci, entered into a Joint Venture Agreement (JVA) with Sahara Energy Logistics Holding Limited, a subsidiary of Sahara Group, to facilitate the construction of the facility in a bid to guarantee LPG supply security in the West African country. Estimated at US$ 43M, the project will be executed in two phases, with commissioning scheduled for November 2021 and October 2022 respectively.

The joint venture company, incorporated as SAPET Energy S.A., will handle the construction, operation, and maintenance of the ultra-modern LPG storage terminal. Importance of the project

Dr. Ibrahima Diaby, the Director-General at Petroci, said that this joint venture project is the first of its kind in Cote d'Ivoire and it will serve as a model for other projects in the energy sector. "It is a historic event that will pave the way for robust and seamless storage, distribution, and supply of Liquefied Petroleum Gas. This translates to more clean energy, growth, and productivity in Cote d'Ivoire" explained the Petroci Director-General during the signing of the agreement.

The proposed facility is expected to increase the country's LPG storage capacity by 60% and significantly enhance importation, storage, supply, and distribution of LPG and other related activities in Cote d'Ivoire and its neighboring nations such as the republics of Mali, Burkina Faso, and Guinea.

The project will also bridge the current product supply and storage gap in the market and ensure more product availability and security by increasing stock holding from 15 days to approximately 27 days.
Sign up for Free Daily Building and Construction News
Recent News
Here are recent news articles from the Building and Construction Industry.
Have you signed up for your free copy yet?