Construction workers strike leaves learners stranded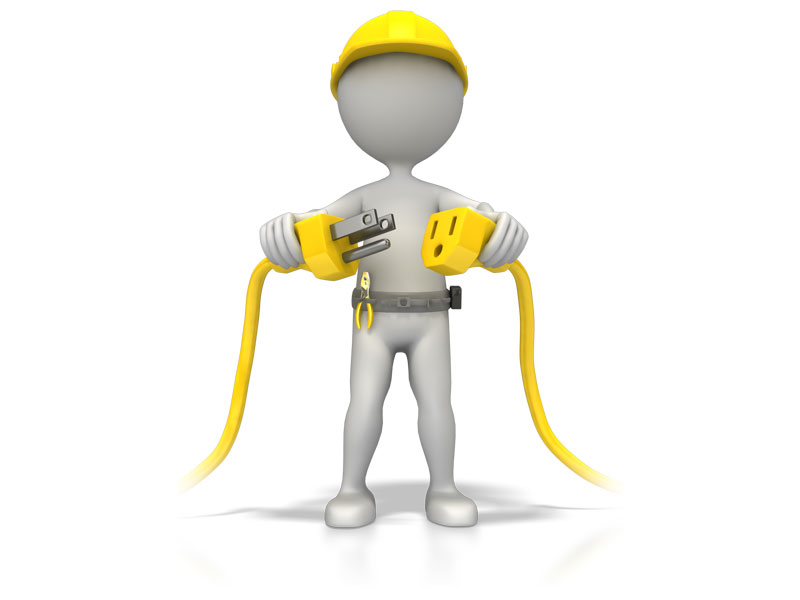 ---
---
19-11-2020
Read :
185
times
Highway Mail
Source
LEARNERS and workers from Clermont were left stranded this morning when construction workers blocked off roads with heavy material, leaving a trail of destruction.

The workers, who are employed to complete the construction work on Dinkelman Road and Dumisani Makhaye, blocked off all entrances and exits in Clermont.

The disgruntled workers said they were forced to stop working due to the ongoing issues between the taxi industry and the Go!Durban project committee.

"We are struggling, our families are hungry, we also to need to work and earn a living," said one of the workers.

A parent, Zinhle Mncube, whose child attends a school in Pinetown, said what the workers are doing is unfair on the children who are writing exams.

"The academic year has been negatively impacted and now the children can not go to school to write exams. Why should innocent people suffer and miss work," she said.

The entrances and exists have since been open following intervention from the police.
Sign up for Free Daily Building and Construction News
Recent News
Here are recent news articles from the Building and Construction Industry.
Have you signed up for your free copy yet?