Construction sector collusion and bid-rigging settlement agreement in trouble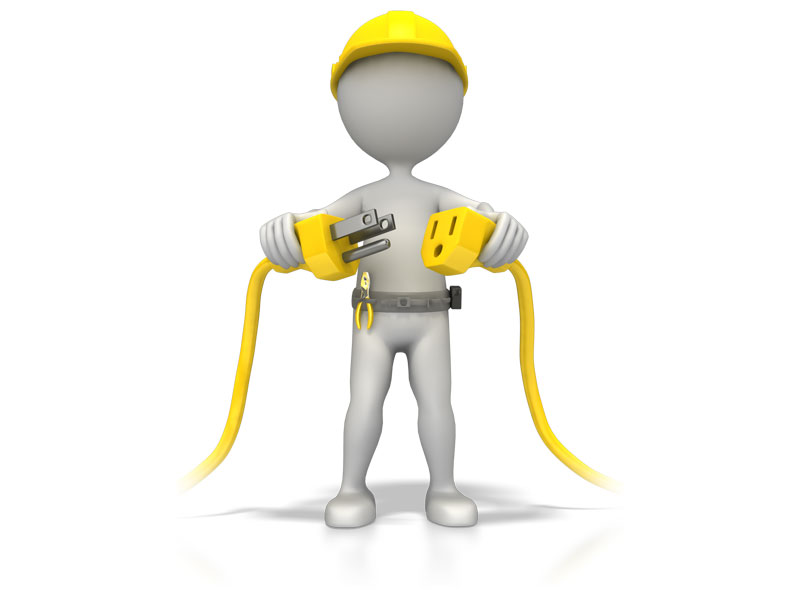 ---
---
27-11-2020
Read :
312
times
Moneyweb
Source
The Voluntary Rebuilding Programme (VRP) settlement agreement reached between the government and seven listed construction companies related to their collusive and bid-rigging activities is in trouble.

Stefanutti Stocks CEO Russell Crawford confirmed on Thursday that Covid-19 has introduced a new challenge with respect to this settlement agreement.

"We are currently engaging with government to negotiate a deferment of the current year's instalment," he said.

Seven listed construction companies agreed in 2017 to collectively contribute R1.25 billion over 12 years to a fund to be established for socio-economic development and undertake further transformation initiatives in terms of the VRP settlement agreement reached with the government.

The further transformation initiatives included either becoming "fully transformed" with at least 40% of equity in the hands of black South Africans, or committing to significant mentoring initiatives for up to three emerging black-owned enterprises.

In addition to Stefanutti Stocks, the signatories to the VRP agreement were WBHO, Aveng, Group Five, Basil Read, Raubex and Murray & Roberts (M&R).

The VRP agreement settled any civil claims and potential claims for damages against these companies from government and state-owned entities.

These claims and potential claims had their origin in collusion and bid-rigging admissions made by these companies to the Competition Commission, in settlement agreements with it in terms of the construction fast-track settlement process, which resulted in these companies collectively agreeing to pay R1.4 billion in fines paid to the commission.

Other signatories also facing challenges

Crawford added that Stefanutti Stocks and the other signatories to the agreement are facing several challenges regarding the implementation of their agreements.

He said the parties have requested a supervisory committee meeting with the ministers of rural development and land reform, economic development, public works and transport to resolve these challenges.

"Numerous requests [were] made in May last year and we have not yet received a response to our request," said Crawford.

"The lack of sincere communication with government is the biggest challenge facing the successful implementation of the settlement agreement objectives."

Stefanutti Stocks under pressure

Stefanutti Stocks on Thursday reported that the continued adverse market conditions and substantial impact of Covid-19 reduced contract revenue from continuing operations to R1.7 billion for the six months to August, from the restated R2.9 billion in the prior period.

The operating loss narrowed to R101 million from the restated R865 million in the prior period.

The company made an after-tax loss for the period from continuing operations of R169 million compared with the restated R909 million in August last year.

It reported a headline loss per share of 128.42 cents, compared with the 607.72 cents loss in the previous corresponding period.

No dividend was declared.

The group's order book for continuing operations is currently R7.4 billion, of which R3.1 billion arises from work beyond South Africa's borders.

In line with the group's restructuring plan, lenders have provided the group with total funding of R1.25 billion, the majority of which is anticipated to be repaid by the end of February 2022.

The purpose of the restructuring plan is to put in place an optimal capital structure and access to liquidity to position the group for long-term growth in the current uncertain environment.

Liabilities up

As a consequence of the additional funding provided to the group, total interest-bearing liabilities have increased to R1.625 billion from R1.510 billion.

The restructuring plan envisages, among other things, the sale of non-core assets, underutilised plant and equipment, and certain divisions/subsidiaries; internal restructuring initiatives required to restore optimal operational and financial performance; securing of additional short-term funding of R430 million, of which R270 million relates to the negative effects of the national lockdown; and a favourable outcome from the processes relating to the contractual claims and compensation events on the Kusile Power Station projects.

The mechanical and electrical operation, which has been severely impacted by the Covid-19 lockdown, has also been discontinued.

Crawford said that due to the complexity of the Kusile claims, these processes remain ongoing, but no further details can be disclosed, on the basis that this may prejudice the group's position in defending the claims brought against it and in pursuing those claims brought against Eskom by the group.

Retrenchments

Commenting on internal group restructuring initiatives, Crawford said 161 monthly-paid employees were retrenched between May and August 2020.

Crawford said the total cost of the retrenchments was R38.7 million, with the retrenchments resulting in a monthly saving of R8.8 million.

He said 167 salaried staff resigned in the six months to August, with only 53 of these positions filled, resulting in a further saving of R5.4 million a month.

"In summary, the group's salaried headcount reduced by 18% with a monthly saving of R14.2 million," he said.

An analyst who did not want to be named said Stefanutti Stocks has a significant amount of debt and its future does not look great.

"The order book is down, so it's going to be a tough fight for them."

Shares in Stefanutti Stocks rose 6.5% on Thursday to close at R0.33.
Sign up for Free Daily Building and Construction News
Recent News
Here are recent news articles from the Building and Construction Industry.
Have you signed up for your free copy yet?