Construction of Rustenburg's Rapid Transport system halted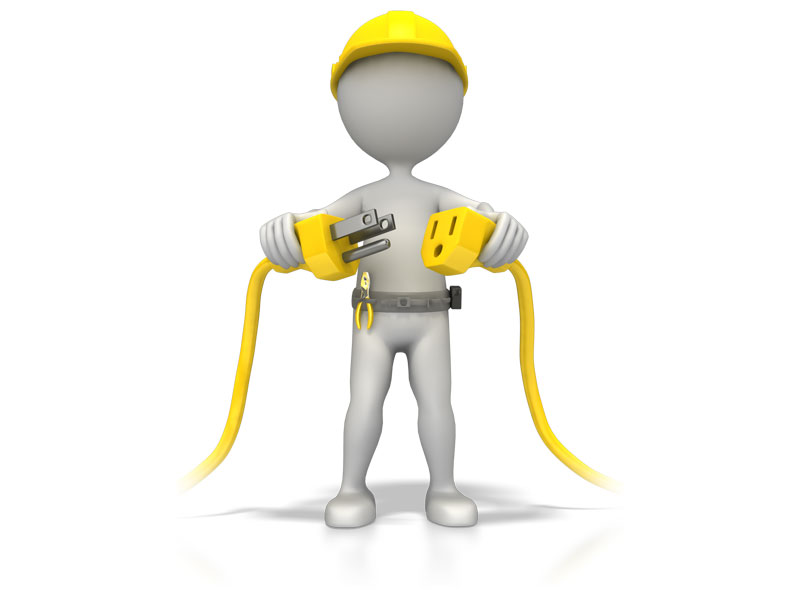 ---
---
25-06-2019
Read :
22
times
eNCA
Source
RUSTENBURG - Construction of Rustenburg's Rapid Transport system has temporarily ground to a halt.

This comes after the concrete roof an RRT station collapsed over the weekend.

There were no injuries reported.

The city has earmarked over R2-billion to revive its integrated public transport system.

The project has been mired in controversy after the municipality ended its contract with the previous service provider due to underperformance.

"We have called off all works in our RTT stations where we have concrete slabs and we have engaged the contractor and we have spoken to the engineers to tell us exactly what happened," said David Magae from the Rustenburg Municipality.

A firm has since been appointed to fix the shoddy work while the old contractor is being taken to court.

"We have activated all the legal process to ensure that the money is recovered and the process is with the court and we are hopeful we will be successful," Magage said.

However, some opposition parties are blaming the council, saying the incident could've been avoided.

"This must be a wakeup call to all political parties to stand up and fight for communities, the municipality mayor must be held accountable," said Sello Moraka from the Forum For Service Delivery.

The first phase of the RRT is set to be launched later this year.

Rustenburg is one of the fastest growing urban centres in the country and residents have been banking on this project to make their way to their destinations easily but for now, it seems that will have to be put on hold.
Sign up for Free Daily Building and Construction News
Recent News
Here are recent news articles from the Building and Construction Industry.
Have you signed up for your free copy yet?