Compiling compliant tenders for government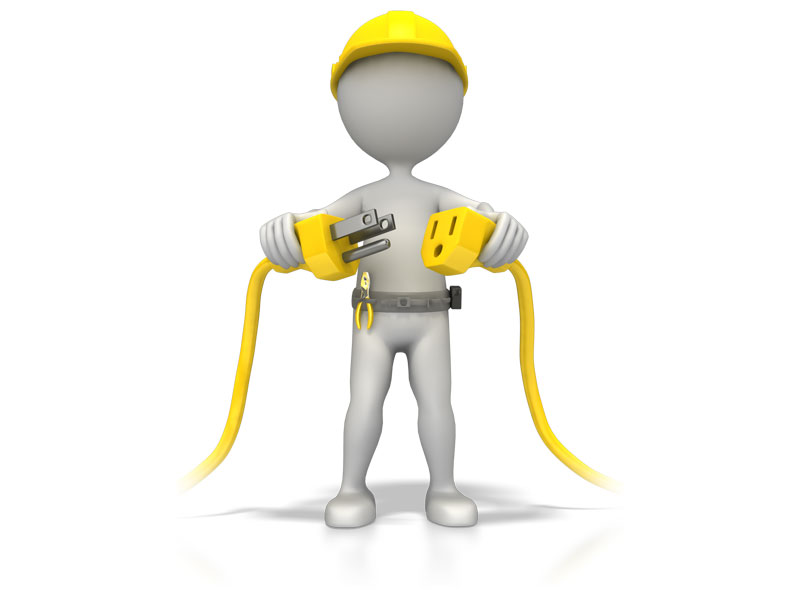 ---
---
08-04-2021
Read :
185
times
Taranis
Source
Bidders for government tenders are always advised to strictly follow the instructions listed in bid documents and not to adopt an attitude of deciding, which parts are important and, which ones are not.
Bid Documents, if structured correctly by the organ of state, is done so, by way of instruction under a myriad of different pieces of legislation, like Section 217 of the Constitution, the Public Finance Management Act (PFMA), the Municipal Finance Management (MFMA) and the Preferential Procurement Policy Framework Act (PPPFA), respectively.
In as much as, these pieces of legislation instruct organs of state, on how to manage the bid process, it is also very much applicable to bidders, on how to engage it, through the prescript of Section 217 of the Constitution, which demands, that at all times, the process be respected, by all parties involved in the tender process.
The most important demand to bidders, is the correct and complete filling in of the Standard Bid Documents (SBDs), for organs of state operating above local government, and the Municipal Bid Documents (MBDs), respectively.
In a number of recent cases, we saw that the Courts had no hesitation to rule on matters, where it was clear that the correct processes were not followed when issuing, submitting, evaluating and adjudicating tenders, respectively.
In one of the latest cases, a ruling was made that, a supplier, despite lawfully been awarded a tender to implement, "Module One" of the required project, the eventual addition of "Modules Two and Three" was unlawful, in that the organ of state, was legally obliged to have called for tenders, for these as well, which did not happen.
However, this must not be confused with the right of the organ of state, to award additional work to a supplier, through the application of "Incidentals", which could be motivated by either itself, or the supplier, respectively.
For that reason, an organ of state may request an existing supplier to render any or all of the additional services listed in the General Conditions of Contract (GCCs), in addition, to delivering the product or service in line with the specifications for, which it was initially appointed for.
According to Gerrit Davids, Lead Advisor at TaranisCo Advisory (Tendering Agency), "It is imperative for bidders to government tenders, not adopt a haphazard attitude when compiling their bids, by deciding which parts are more important than others."
Davids says, "Bid compilation is no different to applying the principles of project management, since bidding requires a coordinated approach, with sufficient lead time been given to the process."
Davids also emphasised the need for bidders to ensure that they have a full understanding of the correct application of the Local Production and Content demands of certain tenders, and not to get disqualified for non-compliance.
"Also, tendering is not only about completing forms, but it demands a full understanding of the bidding process and how not to tender."
Gerrit Davids, Lead Advisor, TaranisCo Advisory (Tendering Agency)
Sign up for Free Daily Building and Construction News
Recent News
Here are recent news articles from the Building and Construction Industry.
Have you signed up for your free copy yet?