Cement producers lobby for protection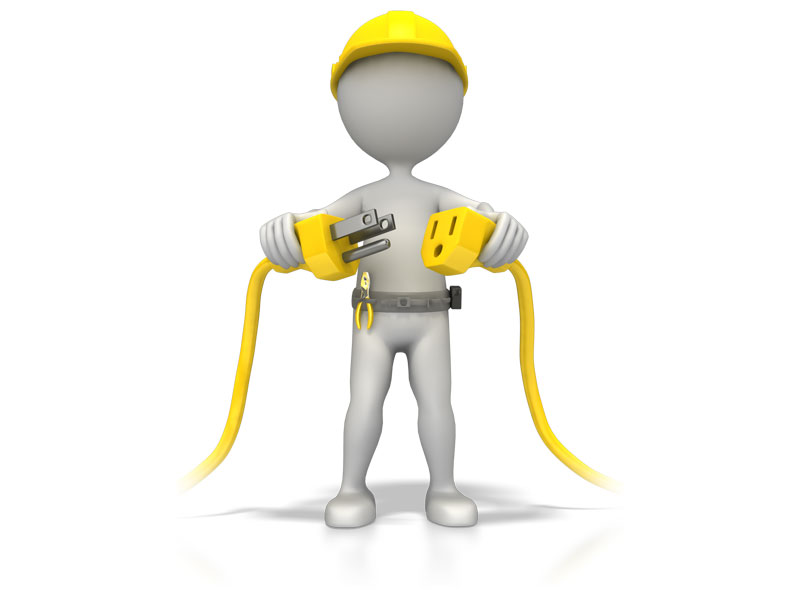 ---
---
15-11-2019
Read :
22
times
Business Live
Source


In a desperate fight for survival, SA's big cement groups want the government to make it compulsory for the product used in the state's multibillion-rand infrastructure projects to be sourced locally.

The application for designation comes as the local industry battles to stay afloat in the face of an influx of cement imports and lower demand due to the downturn in construction that has led to the collapse of major contractors Group Five, Esor Construction and Basil Read.

In the past 10 years, PPC and Sephaku have lost 83.87% and 63.77% of their value on the JSE, respectively.

PPC SA MD Njombo Lekula said designation would ensure the industry's sustainability.

"It is urgent to have this intervention given that we have just introduced carbon tax.

"If you remember, we also had a [one percentage point] increase in VAT which increased the price of cement," Lekula said. While exports were an alterna tive for South African cement producers, potential markets in the rest of Africa were also grappling with the influx of cheaper imports from Iran and Vietnam.

The government has committed to contribute R100bn to the infrastructure fund over a 10-year period.

On the other hand, Sanral is set to spend R40bn in road construction projects over the next five years.

"It is critical that we keep the discussion open," said Hannes Meyer, cementitious executive at AfriSam.

"Government has two options. Do we want to grow the country through infrastructure development or do we want to depend on imports?

"We have seen elsewhere in the world what happens when a country depends on imports with disastrous effects.

It is important that government realise that if you become a net importer of basic products like concrete and cement, you are at the mercy of someone else," Meyer said.

The Cement Institute, an industry body the members of which include AfriSam, Natal Portland Cement, PPC, Lafarge and Sephaku Cement, said the imports undercut local producers by 45%.

The institute said the cement industry, which employs about 7,000 people directly, had capacity of 20-million tonnes but currently produced 13-million tonnes. In 2018, imports came to about 1-million tons, and they were mainly from Vietnam and China.

Meyer said that the industry did not want preferential treatment, but yearned for the "levelling of the playing field".

He said the imports were not subjected to the carbon tax, which added about 2.5% to the cost of production for local cement companies.

"It may not sound like a lot, but one must take into account that in nominal terms for a bag of cement we get what we got in 2008. This is despite all the inflationary increases and electricity going up by more than 400% in the last 10 years. We are literally on a knife's edge," Meyer said.

He said the imports would lead to job losses, with a number of industries in the cement value chain likely to take strain.

"Where are the paper bags currently manufactured in SA going to come from? They will come with the imported cement. So you will hurt a number of other industries such as paper and plastics," Meyer said.

The trade & industry department on Thursday confirmed that it had received the industry's application.

The application for designation follows another application earlier in 2019 to the International Trade Administration Commission of SA to investigate the surge in imports at low prices.
Sign up for Free Daily Building and Construction News
Recent News
Here are recent news articles from the Building and Construction Industry.
Have you signed up for your free copy yet?