Can an organ of state demand local content and production for any tender?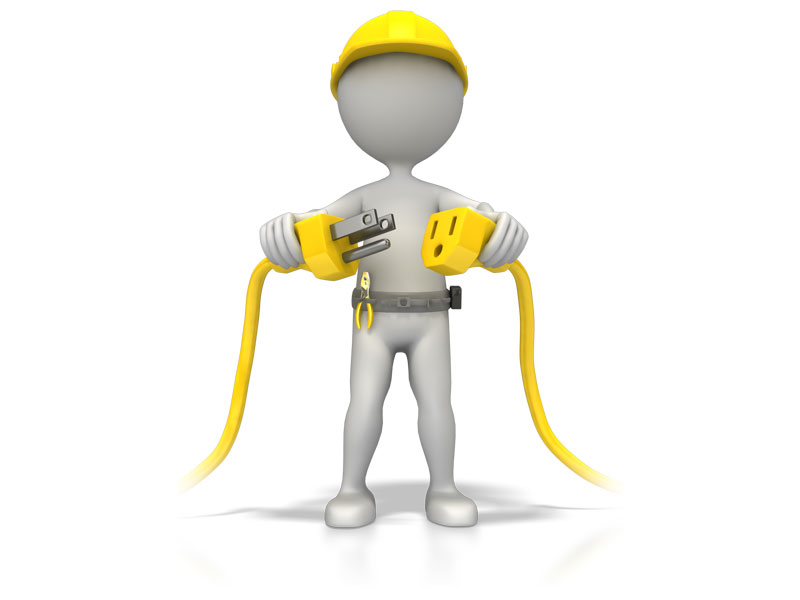 ---
---
28-04-2021
Read :
284
times
Taranis
Source
In terms of the Preferential Procurement Policy Framework Regulations of 2017, organs of state are allowed to create barriers of entry for a tender where the goods and services are designated and listed for local production and content.
The organ of state must stipulate in the prescribed tender form that it will be a specific condition of tender that it will only consider locally produced goods and services, that complies with the required minimum threshold, as set by the applicable and relevant designation.
When a product or service is subject to the prescripts of the specific designation, the bidder, as well as the organ of state, must use a formula, which is prescribed by the SABS and it calculates a weighting percentage using the Rand values of the imported content against that of the bid price of the designated products or service, respectively.
Bidders are required to complete the accompanied Annexures C, D and E to illustrate their compliance with the stipulated threshold and if awarded the tender, it will be audited for compliance for the duration of the contract.
The specific Regulation about local content and production also affords organs of state the right to declare any products or services, which are not necessarily designated, and include it as a condition of tender, that only products and services, which comply with the, "Stipulated minimum threshold for local production and content, will be considered, on condition that such prescript and threshold(s) are in accordance with the specific standards determined by the dti in consultation with the National Treasury."
This brings to mind whether an organ of state could on an arbitrary basis include products or services, like Yellow Metals, which are not designated as yet and make it a condition of tender, especially where the bidder will only use it in the execution of tender and not specifically supply it, to the organ of state.
According to Gerrit Davids, Lead Advisor at TaranisCo Advisory, tendering agency, "We've recently come across tenders where an organ of state demanded that the uniforms and "Yellow Metals" to be used in the execution of the works, must also comply with the demands of local production and content, bearing in mind that the bidder will not supply these items to the state, per se."
Davids says, "We've now engaged the Department of Trade, Industry and Competition (the dtic) on this issue, requesting them to advise us as to whether specific permission was given, based on a request, to approve such a demand that "Yellow Metals" must also comply with the prescripts of local production and content."
"All we've been advised is, that the dtic will consider a request from an organ of state and grant approval where there is sufficient capacity in the local market, to produce or manufacture equipment or products. However, we've not received a copy of the actual permission granted to the organ of state, in question, allowing it to include "Yellow Metals", as if it were designated as a listed sector already."
As it stands, bidders must also be aware that organs of state have a habit of confusing local participation goals with that of local production and content, whereas the two are mutually exclusive.
A list of designated sectors, which have been officially designated, is available at this link:
Click Here
Sign up for Free Daily Building and Construction News
Recent News
Here are recent news articles from the Building and Construction Industry.
Have you signed up for your free copy yet?