Building sector gets thumbs up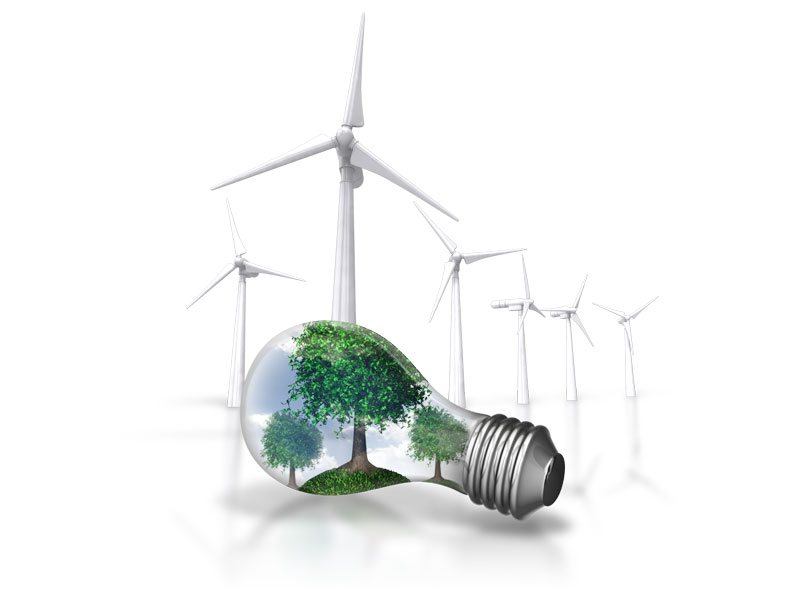 ---
---
25-03-2021
Read :
210
times
Sunday World
Source
Johannesburg – The frequency of blackouts can significantly disrupt business operations and the need for costly back-up generators will adversely impact investment in South Africa's retail construction sector, according to market researchers Fitch Solutions.
Eskom this week admitted it was not where it wants to be in terms of performance and that power supply shortfalls can be expected for another five years.
However, the agency, which is part of the Fitch Group, in a report said despite concerns over energy availability, it still held a positive outlook for the country's retail construction sector.
Fitch Group is an industry-leading provider of research, data and analytics covering credit, country risk and industries, leveraged finance and finance fundamentals.
"In the short term, medium-scale retail construction projects such as convenience centres and strip malls will support retail building growth, as they have proven resilient against the impact of Covid-19 [global pandemic], and as essential spending growth will drive retail building demand in rural and sub-urban areas, including South Africa's townships," the agency noted in a research report.
The agency further warned that the country'sy high youth unemployment rate will continue to constrain overall demand for non-essential goods and pose a risk for our positive medium- to long-term outlook for large-scale retail construction growth.
Sign up for Free Daily Building and Construction News
Recent News
Here are recent news articles from the Building and Construction Industry.
Have you signed up for your free copy yet?