British Lions Tour organisers to apply PPPFA Regulations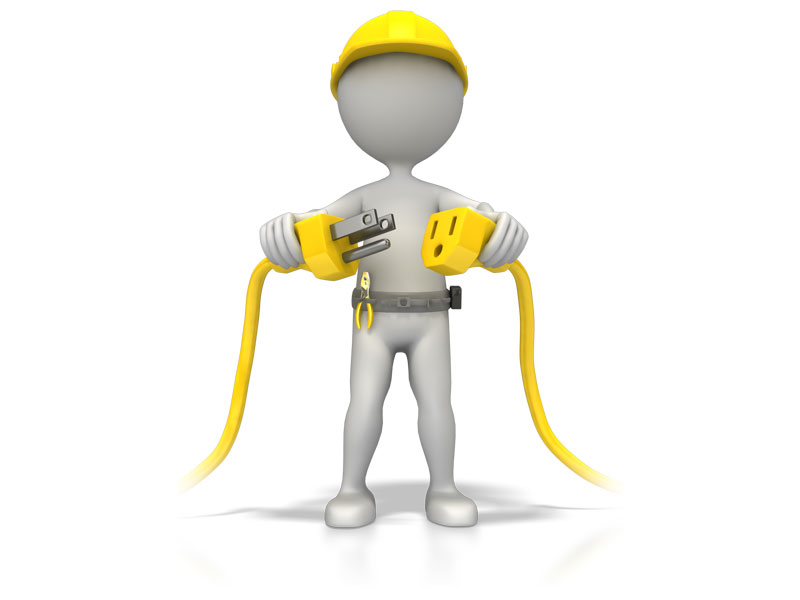 ---
---
03-05-2021
Read :
112
times
Taranis
Source
The Minister of Trade, Industry and Competition (dtic), Ebrahim Patel, has published a notice, to designate the 2021 British and Irish Lions Rugby Tour as a "protected event", with the understanding that the organisers will apply government's Preferential Procurement Policy Framework Act (PPPFA) and its accompanying Regulations, when purchasing goods and services.
The protected status, given to the Tour is similar to that, which were given to the 2010 World Cup and the Ministry obtained an agreement from the organisers that it will, "Create opportunities for South African businesses, in particular, those from the previously disadvantaged communities", through its procurement process.
The agreement also stipulates that the organisers, "Shall comply with the public sector procurement principles such as procedural and substantive fairness, equity, transparency and competitiveness", which is in line with the prescripts of Section 217 of the Constitution.
Another key component of the agreement is that the organisers will strictly apply the PPPFA Regulations, inclusive of the 90:10 and 80:20 point systems as well as the application of thresholds for locally produced goods and services, to enhance job creation.
The Department has also stipulated that the organisers, "Must submit an impact assessment/report" after the Tour and to measure how local communities benefitted from downstream procurement opportunities.
According to Gerrit Davids, Lead Advisor at TaranisCo Advisory, tendering agency, "The fact that the host, which is the SA Rugby Union (SARU), has agreed to align its procurement process to the prescripts of the PPPFA, is a landmark commitment, which could set the benchmark for future major international events to be hosted in South Africa, like the Women's T20 World Cup and Netball World Cup, both taking place in 2023, respectively."
Davids says, "What is of key significance under this Agreement is, that SARU will have to apply the principles of "Pre-Qualification, give preference to EMEs and QSEs as well as insist in certain instances, that a minimum of 30% subcontracting to be given to Black-owned enterprises, that are at least Level 2 B-BBEE Status Level of Contributors."
"Also, SARU and stadium operators will have to insist on the legally prescribed thresholds for Local Content and Production, which will further support the almost 30 different designated sectors of the economy."
"It will also mean that suppliers will be compelled to complete the Local Production and Content Annexures C, D and E respectively, to proof that they are supplying products and services, that comply with the stipulated thresholds required in these different sectors."
For further details on how to avoid disqualification under the PPPFA for government tenders and future contracts that will be issued by the British and Irish Lions Tour, Click Here
Sign up for Free Daily Building and Construction News
Recent News
Here are recent news articles from the Building and Construction Industry.
Have you signed up for your free copy yet?