Bottling industry faces meltdown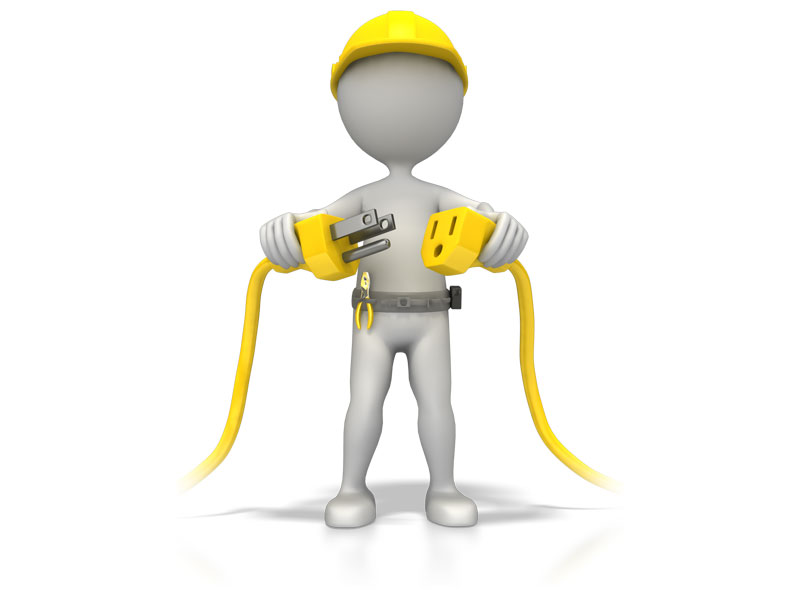 ---
---
26-01-2021
Read :
184
times
Sunday Times
Source
Glassmakers plead for end to booze ban for home consumption

We have no evidence that sales for home consumption contribute to trauma cases in hospitals Mike Arnold CEO of Consol Glass

Mike Arnold, CEO of Consol Glass, says if the latest ban on alcohol sales is not lifted by February 15 "then everything will come to a grinding halt".

"We can just about deal with this lockdown if it's short term, but we can't deal with the banning of the industry beyond February 15."

Production facilities will be closed down, furnaces switched off and investments worth billions will be suspended.

"We'll be back to square one, as badly hit as we were in the first and second lockdowns," he says.

Consol Glass is at the heart of SA's R11.8bn-a-year bottling industry. More than 3,000 upstream and downstream businesses and 26,000 jobs depend on it. Eighty-five percent of its business relies on alcohol sales.

And yet there was no consultation with the industry before President Cyril Ramaphosa announced a third ban on the sale of alcohol from December 28.

"There was no consultation with the glass industry about that," says Arnold.

Ramaphosa said that the ban would be until January 15.

"We could probably have lived with that, but they've now extended the ban beyond

January 15." Arnold says the worst of it is that there is no end in sight.

"They've extended it to February 15 but that doesn't mean anything.

"So now what we've got is an uncertain total banning of alcohol for an indefinite period."

This makes forward planning and decisions about capital allocations, production lines and, more immediately, furnaces, dangerously speculative.

"To stop a furnace is very difficult," he says. "You have to drain it of all molten glass, which has its own implications for safety such as your ability to restart your furnaces in a safe way. Essentially what you do is put furnaces on trickle."

But even running a furnace on trickle costs R8m a day, which is not sustainable for more than a month. Consol's got 14.

"We're a capital-intensive industry and our furnaces and machines are wasting assets. A glass production line lasts 12 years, after which you have to completely replenish the furnace at a cost of around R300m."

Four of Consol's furnaces are due for "replenishment", in effect rebuilding, and a decision on this can't be delayed without serious safety and other implications.

"We have to decide whether to replenish or not, in which case you take that capacity out of the market. We're close to that rebuild date."

And yet in spite of their best efforts they've received no feedback from the government about how long the ban is likely to last.

"What we've done consistently throughout this period is we've formally written to the department of co-operative governance & traditional affairs [Cogta], the department of trade & industry and the president's office. Everything I'm telling you has been articulated in writing on a formal basis."

There's been no response.

"I don't think anyone has an idea," he says.

Meanwhile, crunch time for the decision on whether to invest more than R1bn on furnace replenishment or not is looming.

During the lockdown last year Consol was forced to shelve a R1.5bn investment in a new factory on the East Rand.

The money had been approved and construction had begun. But the project was put on ice because of the alcohol ban and "no clear line of sight" as to the government's policy on alcohol sales.

The project could be reinstated, he says, but only after a three-year market recovery period to justify the additional capacity.

Arnold says they understand the need to reduce the number of trauma cases in order

to free up hospitals, doctors and nurses to deal with Covid-19 cases.

But there are two components to the ban: a ban on the sale of alcohol for on-premises consumption, and for off-premises consumption.

"The ban on sale of alcohol for on-premises

consumption is more acceptable to most stakeholders, but the ban on the sale of alcohol for off-premises consumption, in other words to consume in the privacy of your own home, is more surprising.

"There is no evidence to suggest that that's going to impact on hospitals and Covid treatment, and in our view it has not been properly thought through."

The government's oft-expressed commitment to balancing saving lives and livelihoods is questionable, he says.

"That's just a phrase. What it has to be is reasonable and proportionate. We're arguing that the decision to ban retail sales for home consumption is both unreasonable and disproportionate. In other words they're not balancing lives and livelihoods with this decision."

The ban raises questions about the commitment to Ramaphosa's economic revival plan.

"Where you've clearly got unreasonable and disproportionate measures being put in place, as in this case, then that is going to impact the economy for another two to three years at least.

"We get that you've got to close the taverns and the pubs because the youngsters, whether they're in the middle class or working class, don't get it.

"But like any policy you've got to have certainty. In our case about the alcohol industry and its ability to trade."

Is the government biased against the alcohol industry?

"There are legacy issues, and different stakeholders have different views.

"We all accept that where alcohol abuses take place it's a problem. But we have no evidence that sales for home consumption contribute to the trauma cases in hospitals. There is evidence that big parties and the like are problematic in terms of trauma."

The only hope for the industry now is a speedy end to the ban on sales for home consumption, he says.

Retail sales for home consumption covered 45% of the alcohol market before the ban. This would rise to at least 65% if the ban on sales for home consumption was lifted, he says.

But there's an urgent need for the government to signal its intentions. "We've been conveying this sense of urgency in written communications to Cogta. We're talking now rather than leaving it to the middle of February, by which time it will be too late." Is anyone listening?

"They haven't reached out to us at all, so we don't know," says Arnold.
Sign up for Free Daily Building and Construction News
Recent News
Here are recent news articles from the Building and Construction Industry.
Have you signed up for your free copy yet?