Boost for Mpumalanga road safety and economic development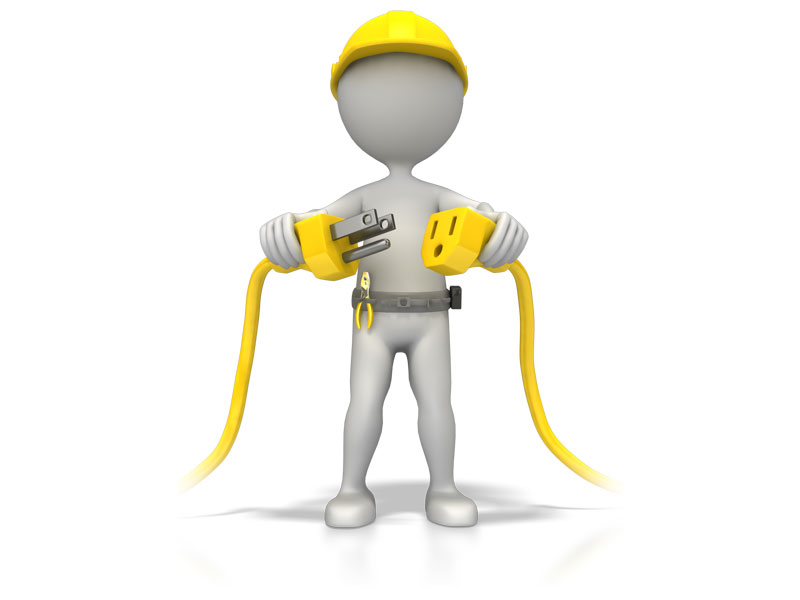 ---
---
14-10-2021
Read :
91
times
Lowvelder
Source
Sanral launched its flagship stakeholder engagement session, "Taking Sanral to the People", in Lydenburg on Tuesday October 12.
The deputy minister of transport, Sindisiwe Chikunga, delivered the keynote address to Small, Medium and Micro Eanterprises (SMMEs) at the Mashishing Community Hall. Over R3b has been set aside for conventional road construction and nearly R350m for operations and maintenance in Mpumalanga. "As the Department of Transport, we are committed to developing a capable, capacitated and ethical state, in order to grow the economy. Sanral is our implementing agency in giving effect to that mandate. That means, that we want to build and maintain a quality road network and with the businesses in the road construction sector, we can achieve this. We do, however, only want to work with contractors and subcontractors who pride themselves in quality work," said Chikunga.
Friddah Nkadimeng (executive mayor of TCLM), Sindisiwe Chikunga (deputy minister of transport), Mohita Latchminarain (Mpumalanga MEC for public works, roads and transport) and Thandi Shongwe (Mpumalanga MEC for cooperative governance and traditional affairs).
As part of the national Department of Transport's October Transport Month campaign, Chikunga is visiting various communities where Sanral projects are not just connecting people through physical infrastructure upgrades, but creating meaningful and sustainable economic development opportunities that allow black businesses to prosper through project participation. The event was hosted by the executive mayor of Thaba Chweu Local Municipality (TCLM), Cllr Friddah Nkadimeng. "We are incredibly happy that the deputy minister has chosen to visit our municipality. We have raised concerns about road safety on the R37, particularly for pedestrians, and it is reassuring that these concerns are being addressed and that Sanral is prioritising not only economic development, but road safety as well," said Nkadimeng.
Also in attendance was the Mpumalanga MEC for the Department of Cooperative Governance and Traditional Affairs, Thandi Shongwe, and MEC for the Department of Public Works, Roads and Transport, Mohita Latchminarain. Latchminarain echoed the provincial government's support for Sanral's investment in the province. Sanral will soon complete the remaining 25% of works on the R37 Section 2, which stalled when the former contractor was liquidated. It is anticipated that a contractor will be on-site in the next month.
A R400m upgrade of the Long Tom Pass on the R37 Section 3, is also planned. Over and above the conventional construction projects and routine road maintenance work, Sanral has committed to 14 community development projects across Ehlanzeni District Municipality, Gert Sibande District Municipality and Nkangala District Municipality. The projects are geared towards non-motorised transport solutions that benefit pedestrians as the most vulnerable road users. One such project is the development of pedestrian facilities on the R37, from Modikwa Mine to Burgersfort. It is anticipated that at least 20 SMMEs will benefit from economic opportunities, while more than 300 job opportunities will be created for local labour.
Despite all Sanral projects being implemented under the auspices of a project liaison committee and guided by a 14-point plan that seeks to promote fair practices in the awarding of subcontractor tenders and appointment of local labour, SMMEs raised concerns about project participation challenges, in particular the presence of subcontractors who are not from Thaba Chweu. Sanral's board chairperson, Themba Mhambi, noted the concerns of the SMMEs. "While TCLM is the second smallest local municipality in the district, it is still important for us to ensure that our projects reach small and often marginalised communities, especially. In a quest to give effect to meaningful transformation in the sector, we have expanded the net of economic inclusion for start-ups, i.e. 1CE and 2CE subcontractors, who do not need prior experience in order to be eligible for Sanral projects," said Mhambi.
"Mentoring and development under the main contractor are prioritised for these subcontractors to facilitate growth and development. Ultimately, Sanral wants to nurture subcontractors to become main contractors over time. It is in creating sustainable economic development, guided by our transformation policy, that we are able to improve lives and livelihoods. We will continue to engage this community to find workable solutions to the challenges on the ground. We cannot, however, accommodate threats of project stoppages, every time stakeholders are unhappy with project participation opportunities," he added.
Sign up for Free Daily Building and Construction News
Recent News
Here are recent news articles from the Building and Construction Industry.
Have you signed up for your free copy yet?