Boksburg to welcome new Country Mall development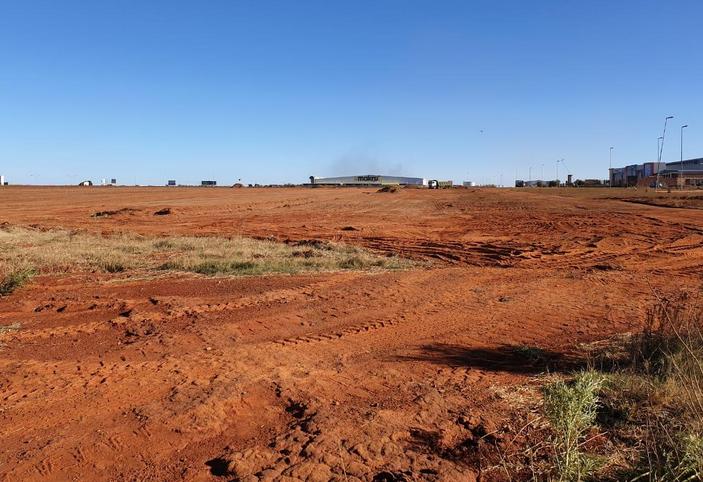 ---
---
01-07-2020
Read :
260
times
Property Wheel
Source
The trend of families moving (or considering doing so) out of busy city metropolitans to lesser congested environments and suburbs is likely to be more prevalent since lockdown proved just how versatile organisations can be in adopting flexible hours and remote working.

Gavin Tagg, CEO of Retail Network Services says that along with this shift comes the relief from not needing the hustle and bustle of large regional malls.

"Community centre shopping is proven to be more therapeutic and less noisy, and thus more pleasurable and relaxing. They are no longer the quick-shop destinations of old, instead they have evolved to be places where families can shop together and be entertained, but with the same convenience as is expected from local shopping centres".

"What the new local malls also highlight is that convenience does not need to be boring, but only if the variety of services provided is in response to local supply and demand."

In partnership with Dalmar Construction, Retail Network Services' new Country Mall development is situated in Dalpark, Boksburg.

Set to open on the 23rd of September 2021, Country Mall will boast some of the country's high-end and most desirable retail chains including Tops Liquor and SuperSpar, Clicks, West Pack Lifestyle, Eateries like Mugg & Bean, Steers, Debonairs and Piccolo Family Kitchen.

The uniqueness of this development will be attractive to existing restaurants and fast food outlets in the area, especially if they are looking to centralise or to upgrade their patronage. This applies to health and beauty and family fashion stores too as the centre is set to attract a larger and more comprehensive footfall.

Tagg highlights that Country Mall is the ideal location for local producers to find anchorage in the region.

"Keeping things local means Country Mall is attractive to unique retailers who want to address the merchandise and service needs of the catchment area, and which complement the existing retailing needs of this economic hub," says Tagg. "An additional plus is that a number of job opportunities will be created."

The mall's ambiance will be highlighted through its fresh approach to what Tagg refers to as 'a third space'. By this, he refers to the soft green features that will dominate which has given the mall its 'Country' name.

"This will not feel like a traditional mall. We have undertaken intensive market research to ensure that visitors will experience a strong country feel in a social space, without needing to travel far."

The traffic-controlled entrance to free parking adds an extra level of security for those entering from Heidelberg Road or Wild Olive Street, both easily accessible from the N17 and N12 highways.

Dalmar Construction's CEO, Conrad Swart says that the mall will be evidently unique to passers-by.

"It's green aesthetics inclusive of abundant planting with similarly foliage façade frameworks take the eye away from bricks and mortar, and really this is what makes it stand out from other malls".

Tagg concludes that 'green' and 'sustainability' are paramount when considering the local mall of today.

"People and families want to feel a sense of pride about their shopping areas. Country Mall will not disappoint."
Sign up for Free Daily Building and Construction News
Recent News
Here are recent news articles from the Building and Construction Industry.
Have you signed up for your free copy yet?