Beachfront revamp for Margate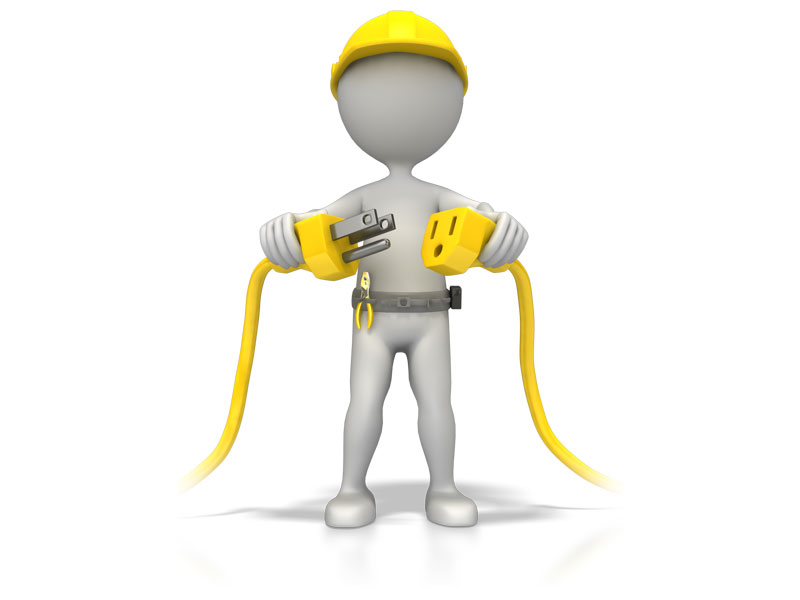 ---
---
29-04-2021
Read :
214
times
South Coast Herald
Source
After the 2019 floods devastated the South Coast which led to the closure of some parts of Panorama Parade at the Margate beachfront, Ray Nkonyeni Municipality (RNM) along with the Margate Business Association (MBA) and the Margate Residents' and Ratepayers' Association (MRARA) announced the reconstruction of the road last Thursday.
Speaking at the launch, RNM Mayor Cynthia Mqwebu, expressed how proud she was of the community taking the initiative to partner with the municipality to restore infrastructure.
"I am very proud of the business forums of Margate. They are always there making sure that things happen. I would like to say thank you to the councillor and all of you," said Mayor Mqwebu.
The appointed contractor for the reconstruction of the road is Margate Construction which was awarded the project by RNM project manager Kuhlekani Msomi.
The work will see the retro-fitting and repair of the road.
Parts of the composite decking were removed and will be replaced with clay brick paving, with polycrete railings. The existing 35mm diameter pipe will be replaced with a 900mm diameter pipe.
Environmental issues were also taken into consideration according to Mr Msomi.
"We've already started to pack sandbags that will act as protection for the pipe outlet to avoid any further erosion. We also did not want to interfere with the existing bank which will trigger existing environmental issues, which we are trying to avoid at this stage," he added.
The rehabilitation is estimated to take three months, with completion expected in late June.
The cost of the repairs is around R2.7 million.
"We are delighted that this project has now come forward and the help from our municipal manager, Max Mbili and Mayor Mqwebu assisting us with everything we need to get tourism going and getting our town right. We were all suffering with finances and yet RNM found the time and the finances and saw the need we had for the rehabilitation of the road," said Jo-Anne Wentzel of the MBA.
Sign up for Free Daily Building and Construction News
Recent News
Here are recent news articles from the Building and Construction Industry.
Have you signed up for your free copy yet?