Basil Read says it needs more funding to survive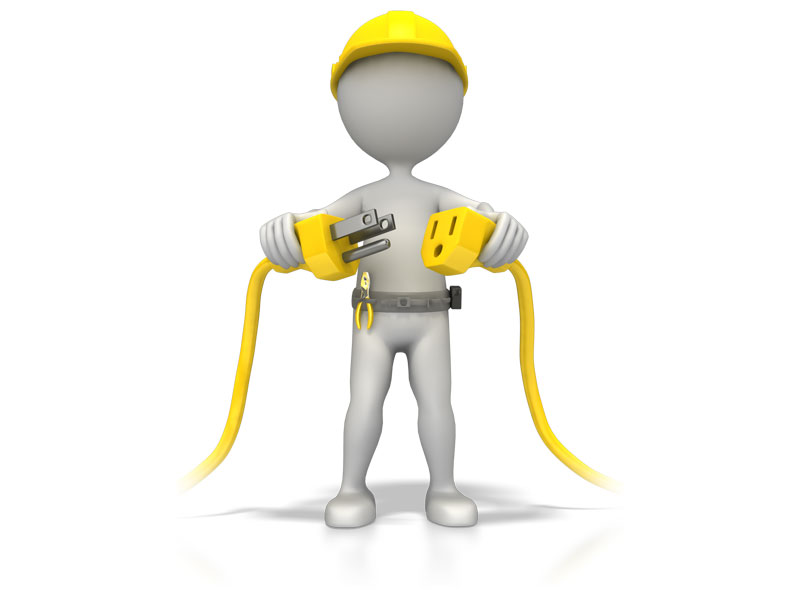 ---
---
28-02-2019
Read :
39
times
Business Live
Source
Basil Read, the construction group that slid into business rescue in mid-2018, said on Wednesday that its survival depends largely on it receiving more short-term funding.

The company's business rescue practitioners saw "reasonable" prospects of success, "provided that the requested bridge finance is obtained without delay".

Business rescue proceedings are aimed at rehabilitating financially distressed companies.

In 2018, Basil Read succumbed to a construction market that has been starved of major infrastructure projects. The downturn has taken its toll on listed companies in the sector, some of which have already gone out of business.

Basil Read was forced into business rescue when a consortium of lenders declined to provide it with bridging funding unless it went that route too. The company has since terminated some contracts and cut costs by retrenching staff and reducing the size of its board.

In its update on Wednesday, Basil Read said its business rescue process has been hampered by a lack of funding and a dearth of committed buyers for its non-core assets. Its liquidity constraints have thus increased.

One deal the company has managed to complete is the disposal of a 28% stake in the Majwe Mining Joint Venture. The proceeds will be used for working capital for the mining business and to repay loans.

The business rescue practitioners are focused on completing profitable construction projects, canceling onerous ones, recovering outstanding claims, selling non-core assets, and reducing costs, it said.

"Although the business rescue practitioners remain of the opinion that there is a reasonable prospect of achieving an end result that would be better than that of a liquidation, the further initiatives being considered may result in a material variation to the business rescue plan previously approved by creditors," Basil Read said.

The updated plan might need to be approved by creditors.

In January, Fitch Solutions said SA's construction industry is expected to emerge from its recession, though growth will remain tepid at just 2.4% in 2019.

hedleyn@businesslive.co.za
Sign up for Free Daily Building and Construction News
Recent News
Here are recent news articles from the Building and Construction Industry.
Have you signed up for your free copy yet?