Banking services shutdown imminent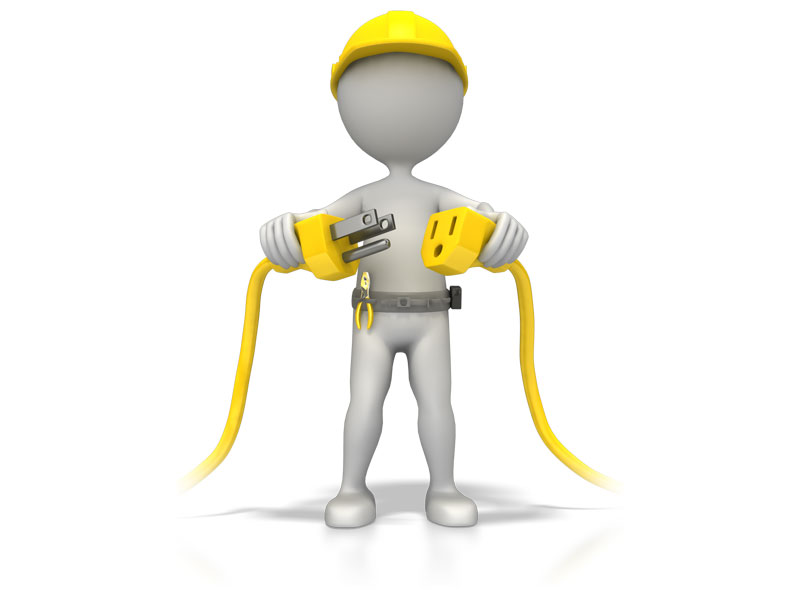 ---
---
25-09-2019
Read :
14
times
Lowvelder
Source
MBOMBELA – Sasbo and its affiliate COSATU, plans to bring the economy to a halt by nationwide industrial action.

According to local economic expert and chartered account from Steinberg & Kie, Leonie Kotze, "A long-term strike will affect everybody, not just a certain industry. Indirectly its effect will flow to everyone, and it may even contribute to an interest rate hike," she explained.

"It will certainly affect locals, if the scope of the strike also influences electronic banking services," Kotze said. She stated that if you can still swipe for purchases and the ATM still functions properly, most people will not feel the impact of a short-term strike.

It may have an indirect impact, especially in the construction sector, where banks send out valuers to conduct valuations in order to authorise payments to building contractors.

South Africa's biggest financial services union, formerly known as the South African Society of Bank Officials (Sasbo), plans to bring the economy to a halt on Friday unless extraordinary circumstances present themselves, according to their general secretary, Joe Kokela.

The finance union Sasbo with its 70 000 members is planning to protest against the proposed job losses and retrenchments in the banking sector. Five marches are scheduled throughout the country in Johannesburg, Durban, Bloemfontein, Port Elizabeth and Cape Town. All affiliated unions of the Congress of South African Trade Unions (Cosatu) will mobilise to guarantee that the banking sector's strike is successful.

Business Unity South Africa (BUSA), to whom the Banking Association is affiliated, have made an urgent application to the Labour Court for an interdict against the mass protest action planned by Cosatu and Sasbo. BUSA has served legal papers on Sasbo and its affiliate Cosatu, calling for the section 77 strike notices issued in terms of the Labour Relations Act to be withdrawn.

Kokela is not dissuaded by the legal action, and stressed that the strike will go ahead as planned. He reiterated that because of the surging unemployment levels, the weak economy and societal implications, not even one job can be lost.

Standard Bank recently announced that they will close down 91 branches, as did a number of other local banks throughout the country as a result of digitalisation and the fourth industrial revolution, which encourages self-service, with clients using their cell phones and tablets, rather than visiting a branch.

Digital trendsetters such as TymeBank, Bank Zero and Discovery are shaking up the banking industry by sparking a price war among financial institutions. Banks that do not adopt will be left behind, as banks seek to lower costs and cope with the slow economic growth.

Kotze issued the following tips to avoid any banking issues on Friday:

• Make sure that your banking affairs are up to date before the strike. Make all the necessary payments to your creditors beforehand, if possible. • Keep a little more cash than usual in your wallet, just in case of a total shutdown. • Avoid going into a bank branch. Rather use computers and cell phones to make payments and transfer money between accounts. • Businesses who have private bankers must arrange in advance for their business bankers to come to their offices to attend to any important banking affairs.
Sign up for Free Daily Building and Construction News
Recent News
Here are recent news articles from the Building and Construction Industry.
Have you signed up for your free copy yet?