Aveng: State's approach to construction mafia is 'contradictory'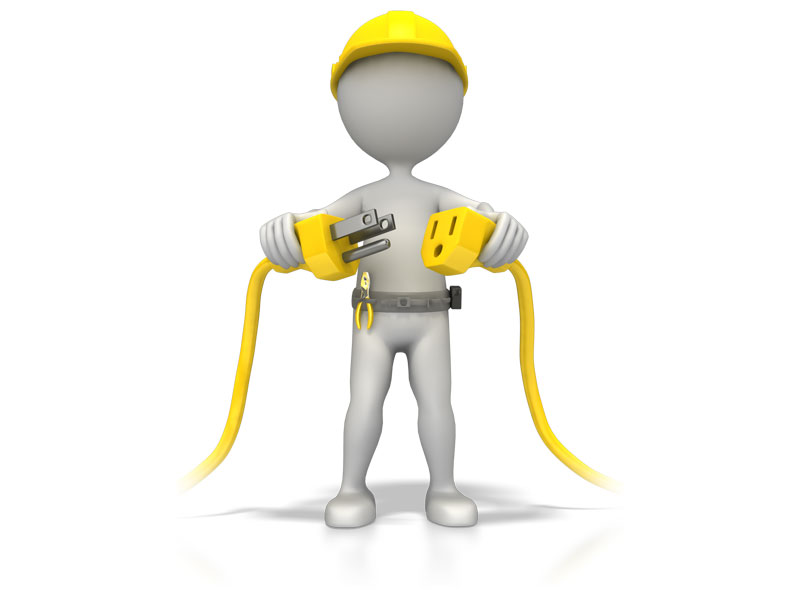 ---
---
27/02/2020
Read :
127
times
Moneyweb
Source
Government moots using Prevention of Organised Crime Act; listed group claims Sanral wants to pass all the risk onto contractors.

JSE-listed global infrastructure and resources group Aveng believes there is a contradiction between government plans to address the risk posed by the so-called 'construction mafia', also known as business forums, and the SA National Road Agency (Sanral) wanting to pass these risks onto contractors.

Aveng group CEO Sean Flanagan said on Tuesday the "noises" being made by the government to deal with this issue are "the right noises but there is a need to see the implementation of law and order".

"We have got a long way to go to see policy and words turn into real actions.

"The worrying thing is that we have SOEs [state-owned enterprises] now believing the way to manage these risks is simply to pass it all to the contractor.

"Contractors are not the police force," said Flanagan.

He added that Sanral could face difficulty finding contractors for projects because it is trying to force all the risk onto them.

Organised crime

Moneyweb reported last month that moves are afoot to rein in the disruption of construction sites by the 'construction mafia' or business forums, through the use of the Prevention of Organised Crime Act (Poca).

President Cyril Ramaphosa stressed in his State of the Nation Address on February 13 that investment and growth require a safe, stable and crime-free environment, adding that he has prioritised government's response to the growing problem of criminal groups that extort money from construction and other businesses.

"Specialised units – bringing together [the] Saps [South African Police Service] and the National Prosecuting Authority – are mandated to combat these crimes of economic disruption," he said.

Construction and technology law specialist MDA Attorneys warned last month that amendments to Sanral's standard contract will make it much more difficult for contractors to deal with disruptions related to the construction mafia.

Sanral engineering executive Louw Kannemeyer said on Tuesday there is no contradiction between Sanral contracts and government's plans to deal with the disruptions at construction sites and business forums.

Aim is for clarity and consistency, says Sanral

"The purpose of the changes to Sanral contracts was to provide contractors with clear guidance on the contractual processes that need to be followed to obtain relief, for delays resulting from work stoppages as a force majeure event under the Fidic [International Federation of Consulting Engineers] conditions of contract.

"This also ensures consistency on how these events are mitigated from one contract to the next," he said.

Force majeure

A joint venture (JV) between Aveng Grinaker-LTA and European-based Strabag won a R1.6 billion tender in August 2017 to build the Mtentu Bridge as part of the N2 Wild Coast Road project.

Aveng said in February last year the JV had lawfully terminated the contract following a force majeure event after civil unrest, commotion, protests and threats of harm resulted in the JV being denied access to the site and the ability to safely continue the execution of the project.

However, Sanral CEO Skhumbuzo Macozoma claimed the JV abandoned the contract, with the North Gauteng High Court in March last year ruling that Sanral could claim damages for the contract.

Aveng is appealing this court ruling, with Flanagan confirming on Tuesday that it is still waiting for a court date for the appeal to be heard.

"The major issue is the bond [performance guarantee] and that is going to the Supreme Court of Appeal in Bloemfontein," he said.

Aveng last month received a notice from Seventy Five on Maude, part of Bart Dorrestein's Legacy Group, terminating its construction contract for the R3 billion Sandton mixed-use development, The Leonardo.

The Legacy Group also made a call on the R87.4 million construction guarantee procured by Aveng as part of this contract.

Aveng Executive Chair Eric Diack confirmed on Tuesday that the Leonardo bond had been paid out but the bond for the Mtemtu contract had not.

Flanagan said they had a number of disputes related to the Leonardo contract that will have to go to adjudication, adding that Aveng has already won one of the matters referred to adjudication.

He said the adjudication is binding but not final and if any of the parties are aggrieved with the decision, they could refer it to arbitration.

Aveng on Monday reported an operating profit of R14 million for the six months to December from the R484 million loss in the previous corresponding period.

Both core businesses McConnell Dowell and Moolmans delivered improved performances.

Group revenue decreased to R11.2 billion from R13.4 billion as the group continued with planned non-core asset disposals in line with its strategic action plan.

To date Aveng has announced disposals valued at more than R1 billion, with cash of R750 million received.

The group reported a headline loss per share of 1.1 cents compared with 5.5 cents loss per share restated in the prior period.

Aveng had a total order book of R17.9 billion at the end of the reporting period, with 28% of the work in South Africa and the balance international.

Flanagan said there is still much work to do but they are encouraged by the significant progress in the implementation of the strategic plan and are now able to look forward to improving value for stakeholders.

Shares in Aveng remained unchanged at R0.02 on Tuesday.
Sign up for Free Daily Building and Construction News
Recent News
Here are recent news articles from the Building and Construction Industry.
Have you signed up for your free copy yet?