Amended plan for SKA facility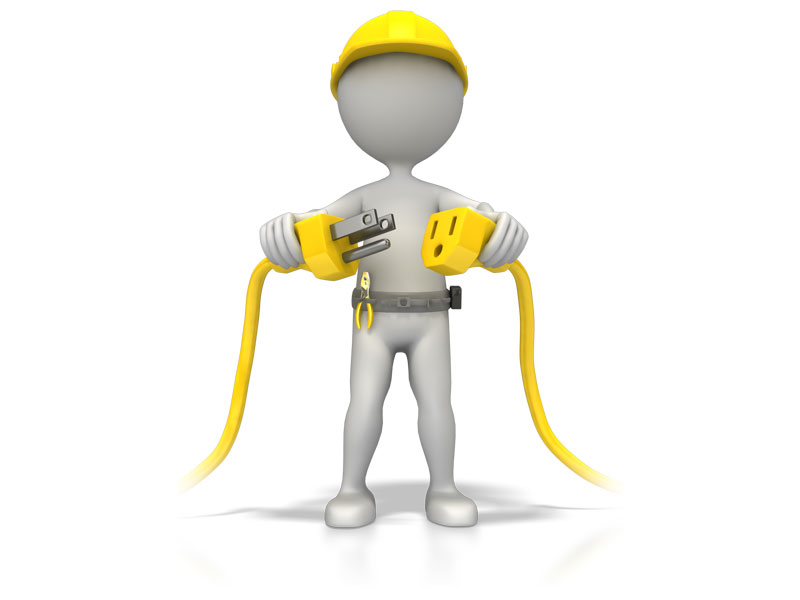 ---
---
07-04-2021
Read :
169
times
Cape Times
Source
AMENDMENTS to the Integrated Environmental Management Plan to manage impacts associated with the development of the first phase of the Square Kilometre Array (SKA) in the Northern Cape, without further environmental approval required, have been published.
In a statement, the Department of Environment, Forestry and Fisheries (Deff) said the adoption of Amended Chapter 2 and Chapter
5 of the Integrated Environmental Management Plan for Phase 1 of the SKA and amendment to the conditions of exclusion were published by Minister Barbara Creecy in terms of the National Environmental Management Act in the Government Gazette on March 25.
An amendment to the originally adopted plan was requested by the National Research Foundation, the organisation responsible for the development of the SKA, Deff said.
"The amendments are necessary as the proposed construction camps would pose a risk to the optimal functioning of the Meerkat radio telescopes currently in operation. The amendments include the acknowledgement of the declaration of portions of the SKA site as the Meerkat National Park, the increase in the size of the land core area, the development of a perimeter road along the boundary fence, and the development of a solar farm to contribute to the electricity needs of the facility," Deff said.
The Gazette details that the Meys Dam construction camp is to be decommissioned immediately at the commencement of the construction phase, the two construction camps to be built at the Bergsig and Swartfontein farms and the expansion of the Losberg farm construction camp are not to proceed. The construction camp requirements are to be consolidated into one camp, to be located at the existing Visserskloof farmstead, which is also to house a photovoltaic solar park of 40 hectares.
This article is linked to PPA10200
Sign up for Free Daily Building and Construction News
Recent News
Here are recent news articles from the Building and Construction Industry.
Have you signed up for your free copy yet?