Amathole gives up on tender court challenge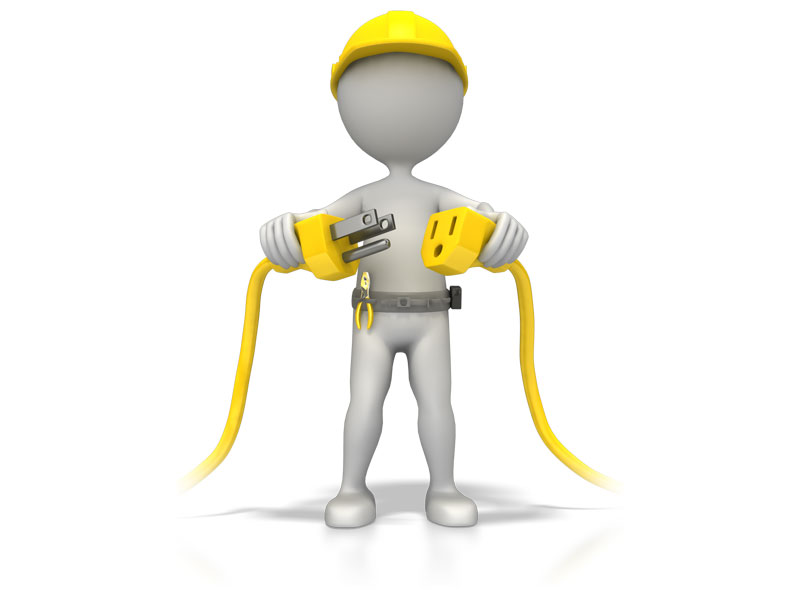 ---
---
15-12-2020
Read :
317
times
Daily Dispatch
Source


Amathole district municipality has given up on its East London high court challenge to its handling of a R23m tender to provide Cathcart residents with bulk waterworks.

ADM waited until the last moment before conceding that the tender ought to have gone to Mamlambo Construction.

It had employed delaying tactics throughout the legal dispute over the tender, ignoring requests for reasons for the tender decision, failing to deliver the full record of the adjudication proceedings, and then missing a deadline for submission of responding papers in a review of the tender.

Mamlambo successfully interdicted ADM from proceeding with awarding the contract after its bid on the tender was disqualified and Norland Construction ' s bid won the award.

The interdict by judge Rob Griffiths on June 12 applied to both the municipality and Norland, and was issued pending a different court's review of the tender process.

Despite Griffiths pointing out that ADM had unnecessarily delayed the hearing of the interdict application, running up the costs of the matter, the municipality also went to the wire on the review hearing.

The review was set down for hearing on November 10 but was postponed to November 24, by which time Mamlambo had already submitted heads of argument.

However, after agreement between the parties, judge Thembekile Malusi handed down an order setting aside ADM ' s disqualification of Mamlambo's bid.

He also ordered that ADM and Mamlambo conclude a contract on the bulk works within 10 days of his order.

ADM flip-flopped on the tender process from the start, according to Griffiths' judgment.

It only had R22m to complete the contract and Mamlambo's bid was R19m. However, Norland tendered R28m and, surprisingly, was awarded the job.

ADM said Mamlambo's bid was non-responsive due to the qualifications of a site agent allegedly not being attached to its submission, though the relevant information was part of a prequalification assessment document.

Griffiths said the disqualification was spurious and the claim that site agent John Potter did not have the necessary experience was perverse.

In heads of argument prepared for the review hearing Mamlambo's counsel, advocate DJ Taljaard, said it was common cause Mamlambo would have scored the highest evaluation points on the tender, had the company not been subjected to irrational disqualification.

Norland did not oppose the review and none of the other bidders had expressed an interest in joining proceedings.


Sign up for Free Daily Building and Construction News
Recent News
Here are recent news articles from the Building and Construction Industry.
Have you signed up for your free copy yet?