All Systems Go On Plans To Launch World's First Space Hotel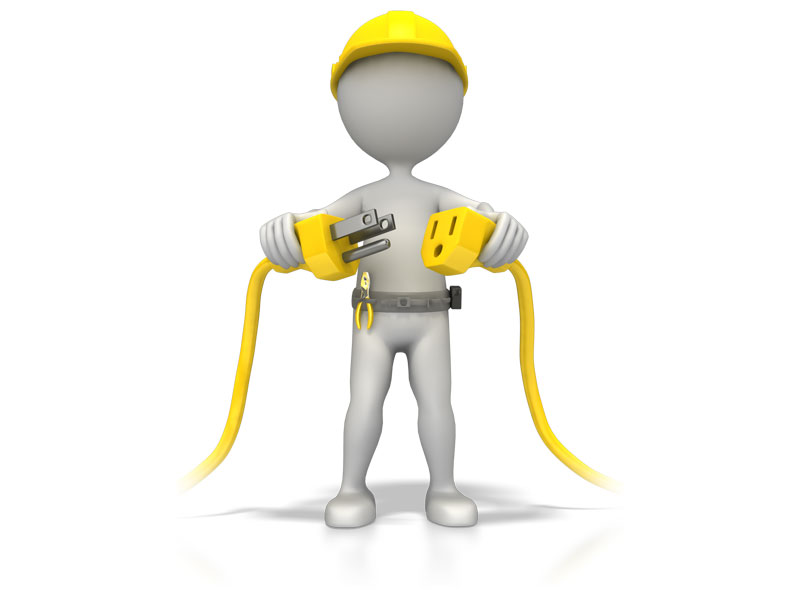 ---
---
05-03-2021
Read :
115
times
2OceansVibe
Source
Pretty soon you'll be able to add 'space' to the list of destinations on your travel bucket list.

This doesn't sound implausible, especially because plans are already underway for SpaceX to send its first paying passenger to the moon, along with eight guests.

The six-day trip will see them heading off on Starship, SpaceX's next-generation, fully reusable Mars rocket system designed to ferry humans and up to 100 tons of cargo on future missions into deep space.

In this case, they'll go to the moon, loop behind it, and begin their journey back to Earth.

We're not talking about spending six days in a spaceship, though. If you're making travel plans to leave Earth, by 2027 if all goes to plan, you'll be able to book a spot at a space hotel called Voyager Station.

I assume that's a nod to Star Trek.

Per HYPEBEAST, the Orbital Assembly Corporation (OAC) is responsible for this massive project and is set to start construction in low Earth orbit in 2025, using a fleet of patented in-space assembly robots with the aim to open it up to the public two years later.

The 'hotel' will be able to host up to 300 guests (astronauts, scientists, business travellers, long-term residents, and tourists) and 100 crew members.

Guests will also be able to enjoy all the trimmings of an Earth hotel including a cinema, a health spa, gyms, themed restaurants, libraries, and concert venues.

The main difference on the entertainment front is that there will be Earth-viewing lounges and bars and rooms that can accommodate up to 400 people.

The company plans to sell parts of the hotel to permanent stakeholders, including government agencies looking to use the facilities as training centres, or just to private folks looking to create a vacation home aboard the spacecraft.

I doubt any of this will come cheap.

The Voyager Station will circle the Earth every 90 minutes using the artificial gravity generated by its rotation.

I adore space travel, but I'm not so sure about this level of commercialisation.

A trip around the moon is one thing.

Selling off space property to the uber-rich feels a little icky.


Sign up for Free Daily Building and Construction News
Recent News
Here are recent news articles from the Building and Construction Industry.
Have you signed up for your free copy yet?