5 influential green architects in South Africa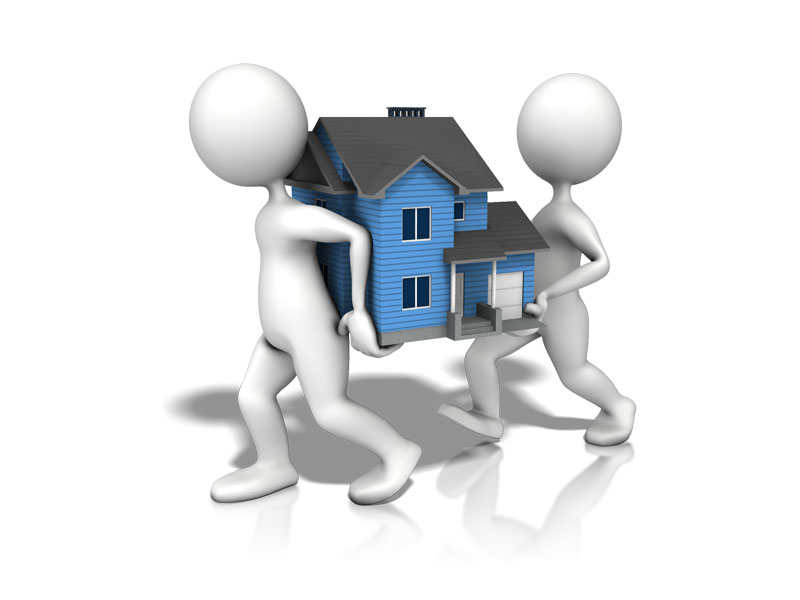 ---
---
23-06-2021
Read :
166
times
Rising Sun Chatsworth
Source
In the past few years, increased emphasis has been placed on the importance of environmental conservation. One industry that has been rapidly embracing the need for a more eco-conscious approach is the architectural industry, with many architects placing sustainability at the core of their building designs.
Here are the top 5 influential green architects in South Africa that you should know about:
1.MMA Architects
MMA Architects, founded in 1995 by Mphethi Morojele, is an architecture studio based in Rosebank, Johannesburg. This award-winning studio prides itself on creating architectural designs that are economically, socially, and environmentally sustainable.
A perfect example of an eco-conscious design they've created in the past is the Sandbag Houses of Freedom Park in Cape Town. These homes were built using sandbags which the locals assisted with filling in, which reduced the amount of money required for building material transportation, thereby decreasing the project's carbon footprint. Added to this, these homes were constructed using EcoBeams, which eliminated the need for brick-and-mortar while providing an affordable and eco-friendly alternative to housing construction.
2.Pietro Russo
Pietro Russo is the founder and Managing Director of Ecomo, a company that uses modular architecture to create environmentally friendly homes.
Unlike the typical home, Ecomo Homes are constructed off-site in a factory using low maintenance materials, such as timber frames. This helps with eliminating construction rubble and water waste, which threaten the environment. Furthermore, unlike homes with traditional foundations, Ecomo Homes are less invasive on the surrounding environment, are quick to assemble and easy to construct in a variety of locations.
Once built, the modular units are arranged in a specific layout according to the client's needs and desires. They can practically be put together in various ways to optimise space for sleeping, playing, eating, and more.
3.Tsai Design Studio
Tsai Design Studio is an architecture, furniture and interior design studio located in Cape Town. This influential architecture company places innovation, creativity, and dynamism at the centre of their design ethos.
In 2019, they were awarded the CIFA Award of Architecture for Zip Zap Academy and the Silver Award at The Loerie Awards for Zip Zap Academy.
A noteworthy design created by Tsai Design Studio is the Vissershok School in Durbanville, Western Cape. This school was constructed using recycled shipping containers. It doubles up as a library in the afternoon.
Vissershok School has been built to withstand the sun and heat through the provision of large gaps that act as ventilation. The windows also provide ventilation. Tsai Design has also included a green wall that allows the teachers and students to grow their own food.
4.Activate Architecture
Activate Architecture designs high performance architecture for a broad range of clients, with examples of their green designs being the Veld House and Woodlands Spa and Forum.
The Veld House is a home located on a game farm. It's been designed to blend in with the surrounding bushveld. This helps bring forth Activate's intention of creating a symbiotic relationship between humans living in the home and the animals in the wilderness. The structure is built with raw materials that are eco-friendly, with any excavated ground being recycled to become part of the final structure.
Woodlands Spa and Forum also finds itself in nature. The intention behind the building's design is to avoid causing harm to the surrounding environment, with the structure constructed from reclaimed bricks.
5.Field Architecture
Field Architecture is a company that incorporates both architecture and interior design to create innovative design solutions that are environmentally conscious.
An example of one of their projects is the Karoo Wilderness Centre, the structure has been designed to specifically blend in seamlessly with the surrounding rugged landscape finds itself in. What makes this building green isn't just the design or materials it's constructed from, but its rain water harvesting system which utilises water resources in the area responsibly.
As the need for sustainable living continues to grow, we can expect more green architects like the five above to make significant changes within the South African architectural sphere.
Sign up for Free Daily Building and Construction News
Recent News
Here are recent news articles from the Building and Construction Industry.
Have you signed up for your free copy yet?