R76bn masterplan for KZN's North Coast taking shape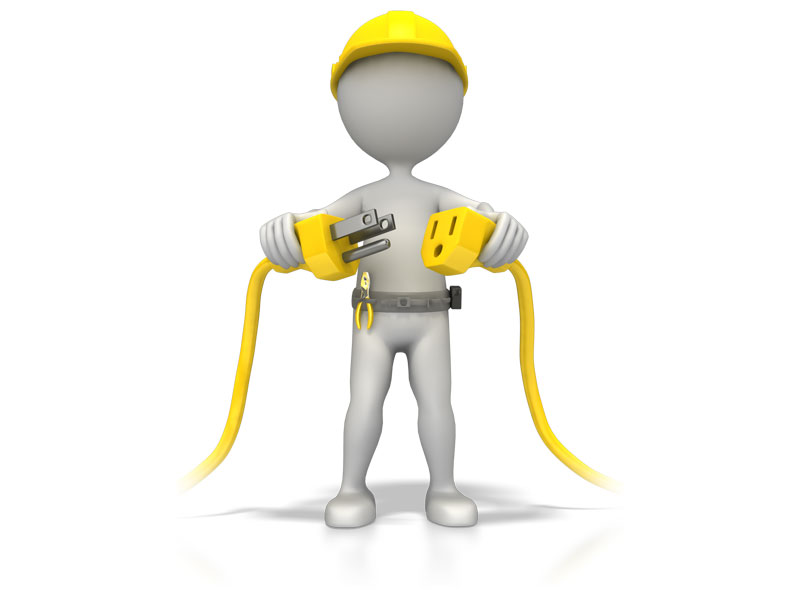 ---
---
28-11-2018
Read :
20
times
Bizcommunity.com
Source
Private land owners within KwaZulu-Natal have come up with a R76bn masterplan for the province's North Coast - a plan already in motion through its first component, Zululami Luxury Coastal Estate within Sheffield Beach.

"KwaZulu-Natal's North Coast is undoubtedly one of South Africa's fastest growing residential nodes. We are seeing semigration taking place from neighbouring provinces into KZN, especially within the North Coast, as well as a growing tourism and investment demand from around the world. That's why a R76bn masterplan through various stakeholders has been created to ensure the North Coast demand continues to 'boom' exponentially," shares Murray Collins from Collins Residential.

"To realise a project of this magnitude, it has been imperative to launch key catalytic development products into the market to ensure the longevity of the masterplan. I am proud to say that the R2.5bn Zululami Coastal Luxury Estate was one of the game-changing developments within this area and the first component of this vision," continues Collins.

Spanning over 140ha, Zululami Coastal Luxury Estate launched in December 2016 and has already sold 80% of phase one and is launching phase two this December.

Gatehouse complete by February 2019

"It's just shy of two years since launching Zululami to the KZN market. It has been nothing short of successful. With the work taking place on Zululami, we expect to directly and indirectly employ over 5,000 people. Construction has been in full tilt and, as a result, we can expect the Gatehouse to be complete by February 2019 and the first transfers take place within the first quarter of 2019. Zululami will have a massive impact on the KZN economy and masterplan for the North Coast," explains Collins.

The next major impetus project on the cards for the North Coast, and the next component of this masterplan, is the R10bn development Seaton. Directly translated as 'Sea Town', this development borders Zululami and covers 411ha. Set to launch in the first half of 2019, Seaton will create approximately 3,776 homes and will give both Seaton and Zululami residents direct access to Christmas Bay. The first phase to be launched within Seaton will be an equestrian component.

"This will be the second phase of our greater North Coast masterplan which will consist of seven development zones and will extend over a staggering 5089ha. As a result of the commercial, retail, residential and lifestyle developers who will endorse this greater vision and ultimately invest in the node, the overarching goal is to create over 34,000 residential units, stimulate over R76bn of investment into the area and create some 320,000 jobs," shares Collins.
Sign up for Free Daily Building and Construction News
Recent News
Here are recent news articles from the Building and Construction Industry.
Have you signed up for your free copy yet?