PPC will go it alone as talks end with last suitor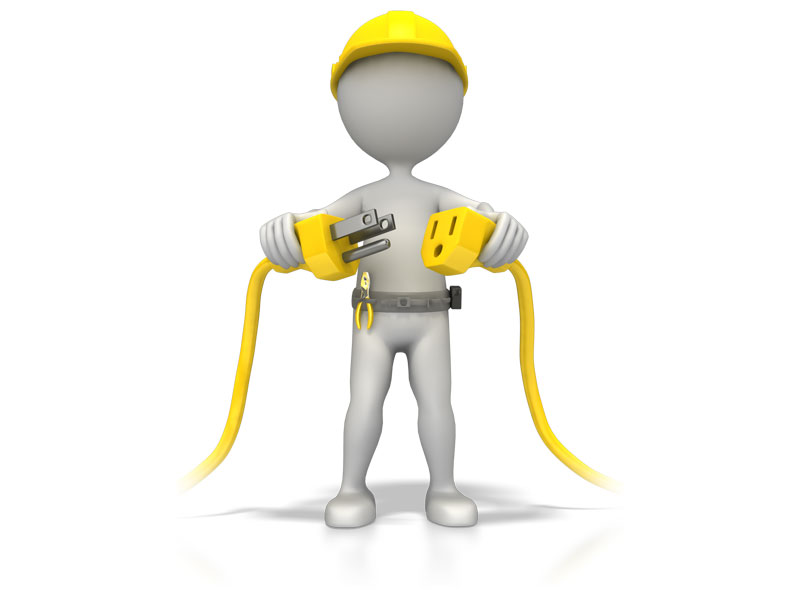 ---
---
15-12-2017
Read :
4
times
Bizcommunity.com
Source
LafargeHolcim announced on Wednesday night, 13 December, it had terminated talks with PPC, sending the JSE-listed cement-maker's shares down 8.4% to R5.77 on Thursday morning. LafargeHolcim was PPC's last remaining suitor following the withdrawals of CRH, Fairfax and Dangote.

PPC said on Thursday morning its independent board "has now similarly advised LafargeHolcim that it does not wish to pursue a transaction on the basis of Lafarge Holcim's current non-binding proposal".

PPC issued a separate statement on Thursday morning on its empowerment status. It said the empowerment ownership of its South African business had shrunk to 5.4%, far under the government's 26% for mining companies.

PPC said it intended to meet the government's proposed new black economic empowerment (BEE) level of 30% by issuing shares to an employee share ownership plan, a community development trust, and a special purpose vehicle holding shares on behalf of black entrepreneurs.

The cement-maker said it would announce details of its new BEE proposals during the first quarter of 2018.

Its past empowerment deals, which PPC termed "BEE 1" and "BEE 2", had their shareholdings diluted by the rights issue the cement-maker was forced to make to redeem bonds after its credit rating was cut to junk. This had been worsened by "BEE 1" maturing in December 2016.

PPC said it intended to raise the empowerment ownership of its South African operations to 30% by reducing the JSE-listed holding company's stake in PPC SA from 100% to 75.4% by selling 24.6% to various empowerment vehicles.
Sign up for Free Daily Building and Construction News
Recent News
Here are recent news articles from the Building and Construction Industry.
Have you signed up for your free copy yet?