Eskom's financial woes deepen as new plant repair bill mounts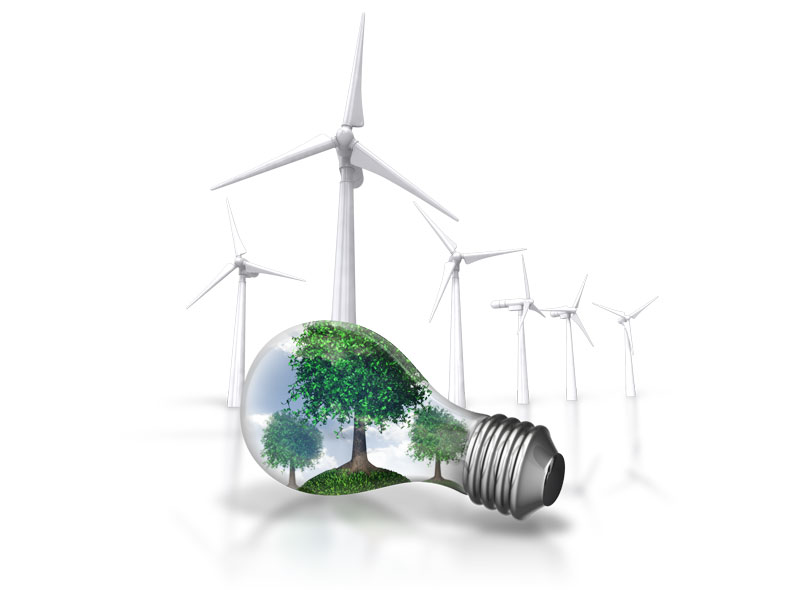 ---
---
28-01-2019
Read :
7
times
Moneyweb
Source
The construction of the Medupi and Kusile plants are expected to cost more than R292bn, roughly double initial estimates.

South African power utility Eskom is facing a mounting repair bill at two new coal-fired power stations that are still under construction, compounding its already dire financial situation.

While South African President Cyril Ramaphosa has said a plan to stabilise Eskom will be finished soon, the utility appears to be making little headway in reining in its unsustainable debt and bringing spiralling costs under control. The new Medupi and Kusile plants are a major contributor — their construction is running years behind schedule and they are expected to cost more than R292 billion ($21.4 billion), roughly double initial estimates.

Fixing problems which have arisen during construction of the new plants will cost an estimated R2 billion, the utility said in an emailed response to questions. That's up from a R1.5 billion bill disclosed by Chief Executive Officer Phakamani Hadebe at a November 16 briefing.

There have been defects in the plant that grinds the coal, the boilers and the control system running the operations, and steps are being taken to get the contractors to pay for as much of the repair work as possible, according to Eskom. The problems at Medupi and Kusile have contributed to an increase in unplanned and planned plant outages and resulted in emissions limits being exceeded, it said.

"It basically comes down to the contractors" and the fact that they are inadequately supervised, said Mike Rossouw, an independent energy adviser. "The big issue revolves around the availability of the installed fleet," which should be over 80%, he said.

Eskom said it November that its plant availability is below 74% and isn't set to improve until after March.
Sign up for Free Daily Building and Construction News
Recent News
Here are recent news articles from the Building and Construction Industry.
Have you signed up for your free copy yet?