Basil Read plans steeply discounted rights offer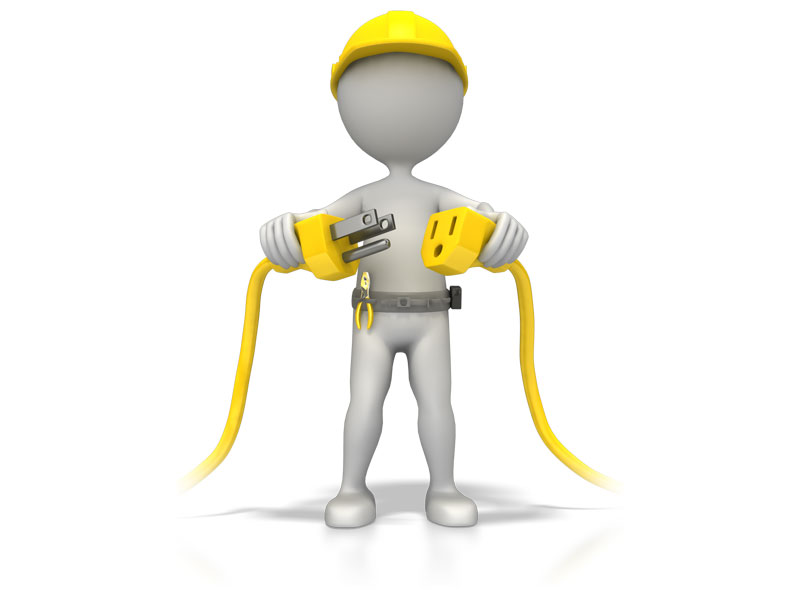 ---
---
31-01-2018
Read :
14
times
Bizcommunity.com
Source
Construction group Basil Read proposes to raise R300m via a steeply discounted rights offer which will see its shares in issue increase 11 times.

Basil Read announced on Monday morning, 29 January, that it is pricing the rights offer at 22c per share - a third of Friday's 65c closing price - and offering shareholders 10.35 new shares for every share held.

The capital the embattled construction group is seeking to raise is three-and-a-half times its R85.6m market capitalisation, and the 1.36-billion new shares it plans to issue will dilute its existing 132-million shares in issue down to 9% of the post-rights issue total of 1.5-billion.

Basil Read said institutional investors had committed to buy 55.4% of the rights issue, led by Allan Gray which will buy up to 23.8% of the new shares. Other institutions that have committed themselves to the rights offer are PSG Asset Management, Prudential Investment Managers, and state financier Industrial Development Corporation (IDC).

Monday's statement reminded shareholders that Basil Read had fallen into an interim loss of R474m for the six months to end-June from a R74m profit in the matching period due to numerous loss-making projects.

Basil Read said besides raising capital, its turnaround strategy included cutting headcount and fixing and closing distressed contracts.
Sign up for Free Daily Building and Construction News
Recent News
Here are recent news articles from the Building and Construction Industry.
Have you signed up for your free copy yet?